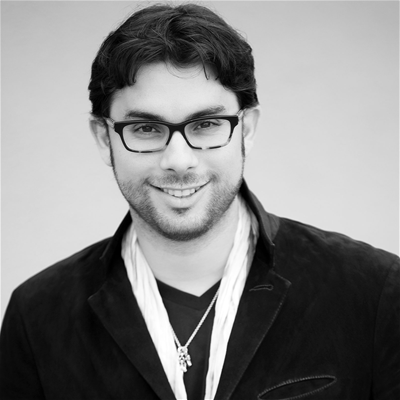 Roberto Valenzuela is a photographer, author, and educator based in Beverly Hills, California. As a member of the prestigious Canon Explorers of Light group, he is considered to be one of the most influential photographers in the world. Roberto developed his unique teaching style by following the same rigorous regimen he developed in his previous career as a professional classical concert guitarist and teacher.
As one of the most well-known photography authors worldwide, Roberto has written some of the top-selling wedding photography books in history. His book trilogy Picture Perfect Practice, Picture Perfect Posing, and Picture Perfect Lighting have become staples in the photography industry and in academic photography departments. His books have been translated into numerous languages, including German, Portuguese, and Korean. Roberto's latest book The Successful Professional Photographer applies his college degree in Marketing, and Consumer Behavior to help photographers be recognized, hired, and maximize potential sales.
He serves as a chairperson and judge for some of the most prestigious photography competitions in North America, Europe, and South America. Roberto is an avid educator and has been the keynote speaker at several of the largest photography conventions and events around the globe.
3/2/2022 4:00 PM