Live Print, Album & Filmmaking Judging
When: Sunday, March 7 and Monday March 8, 2021
Over 3000 entries are judged in 8 rooms by over 40 judges over two incredible days. Attendees will have the opportunity to watch entries get evaluated while hearing feedback from judges. Learn what judges find to be a winning image as well as hear constructive critiques in what has been coined a tremendous learning experience.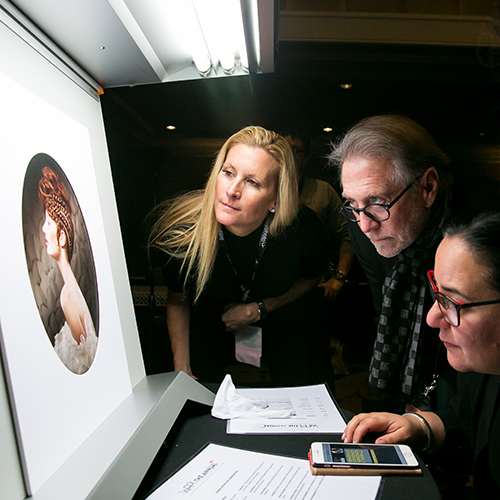 OPEN TO CONFERENCE PASS HOLDERS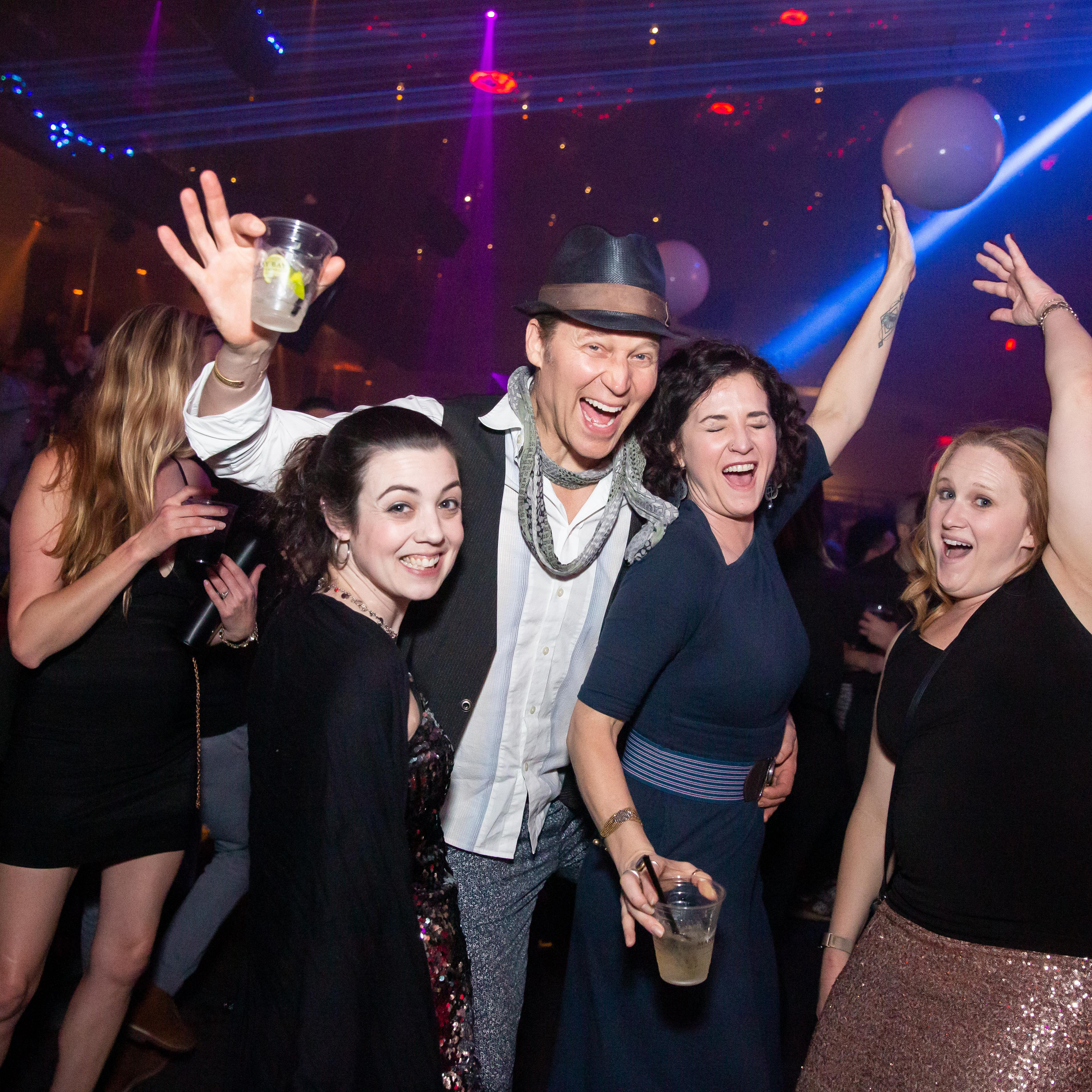 Honors of Excellence Award Ceremony
When:  Wednesday, March 10, 2021  7:30PM
The WPPI Honors of Excellence Awards ceremony is the most prestigious event of WPPI. Join us for our re-imagined awards ceremony celebrating the winners from WPPI The Annual: 16×20 Print, Album and Filmmaking Competition as well as Grand Award winners in WPPI's members-only First and Second Half Competitions!

OPEN TO CONFERENCE PASS HOLDERS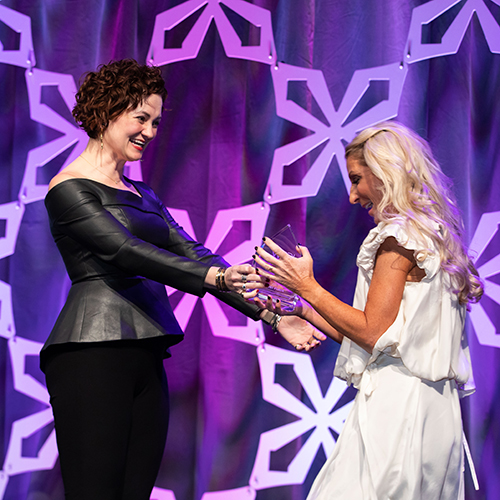 When: Late Nights
Join us every night of the show beginning at 10:30pm as WPPI goes out "after hours" at Las Vegas nightclubs. Get complimentary access via an expedited line by displaying your WPPI badge. Must be 21+ with valid ID. Dress code will apply. Complimentary entry will end at 1 AM each night.
DATES AND NIGHTCLUBS TO BE ANNOUNCED
Connect with thousands of attendees and vendors!
Subscribe to stay updated on what's happening.