Nighttime Events and more
Hosted by The Boudoir Album
The Boudoir Album and WPPI are so excited to bring you The Boudoir Summit! With topics ranging from posing, client experience, adding specialty sets, marketing new social media trends and more… photographers at any skill level will find themselves immersed in thought provoking topics, and new ideas and skills.
This 2-day event includes an explosive collective of some of the industry's best and brightest educators with talks from three keynote speakers plus 1.5-hour classes in our educational Shooting Bays. Choose from 12 educators providing 14 topics in hands-on learning.
4 time options available
Included with a ticket purchase:
Access to all three keynote sessions

Your choice of two shooting bay sessions/educators selected at time of purchase (max 15 attendees a session)
FYI: Yes, you will be able to shoot and portfolio build during the shooting bay sessions. 

You do not need a WPPI Pass to attend the Summit but you will receive a WPPI Discount if you do attend the Summit. 
Only 250 spots will be available. First 50 will receive an automatic $100 discount. Don't miss out!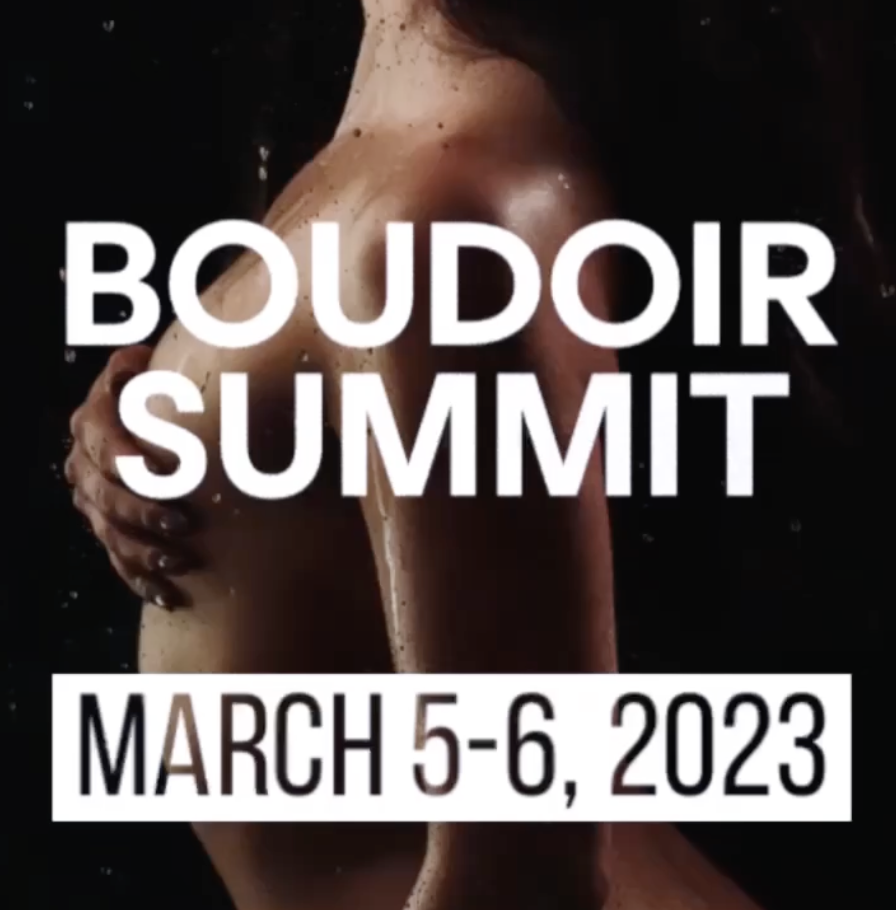 The Official Welcome Party!
Sunday March 5th 6pm-8pm in the Grand Ballroom
Once you've checked in and registered, start networking with us at this casual welcome party—just bring your conference badge!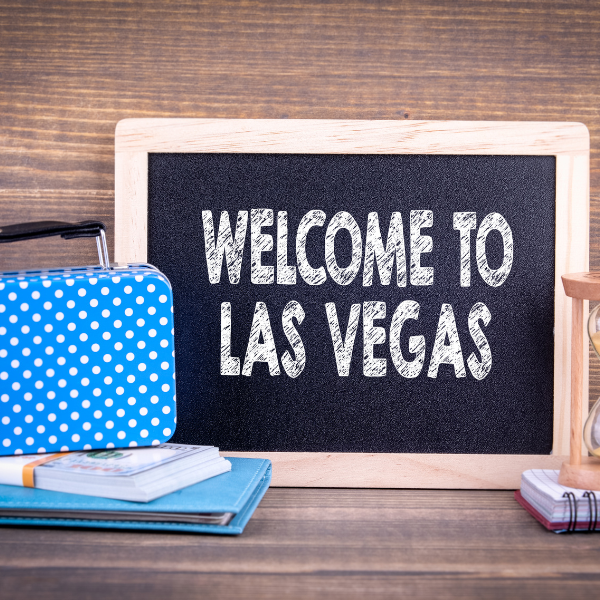 The Portrait System Touch of Glam Cocktail Party
Hosted by The Portrait System
Monday March 6th 6pm-8pm in the Grand Ballroom
This event is exclusive to TPS members (if you want to join you can sign up at the door—there will be an exclusive WPPI attendee discount on membership!).
We are encouraging attendees to dress their own interpretation of glamour.
You must have your conference badge to enter!
Refreshments served.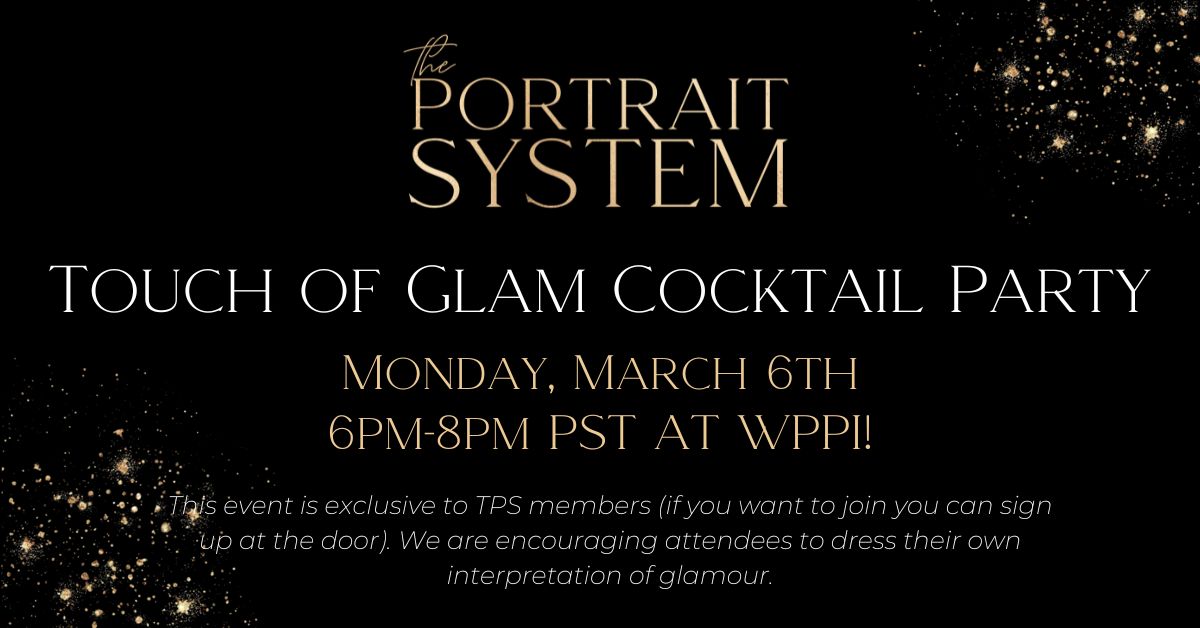 Opening Night Party Sponsored by FUJIFILM
When: Monday, March 6, 2023, 8 PM-11PM

Fujifilm is sponsoring our Opening Night Party—we are taking over a private night club called the Capri Lounge (formerly known as 1 Oak Nightclub)  —Fujifilm is working on making this an incredibly unique experience.
NOTE: THIS VENUE HAS LIMITED CAPACITY, IF YOU WANT TO ATTEND, WE RECOMMEND SHOWING UP AT 7:30PM. DOOR OPEN AT 8PM. IF YOU SHOW UP AFTER 8PM, WE CANNOT GUARANTEE ADMISSION.
Show your conference pass at the door and get complimentary food and drinks. 
Be ready to dance the night away, qualify to win giveaways, and get some priceless photo ops in with our community!
OPEN TO CONFERENCE PASS HOLDERS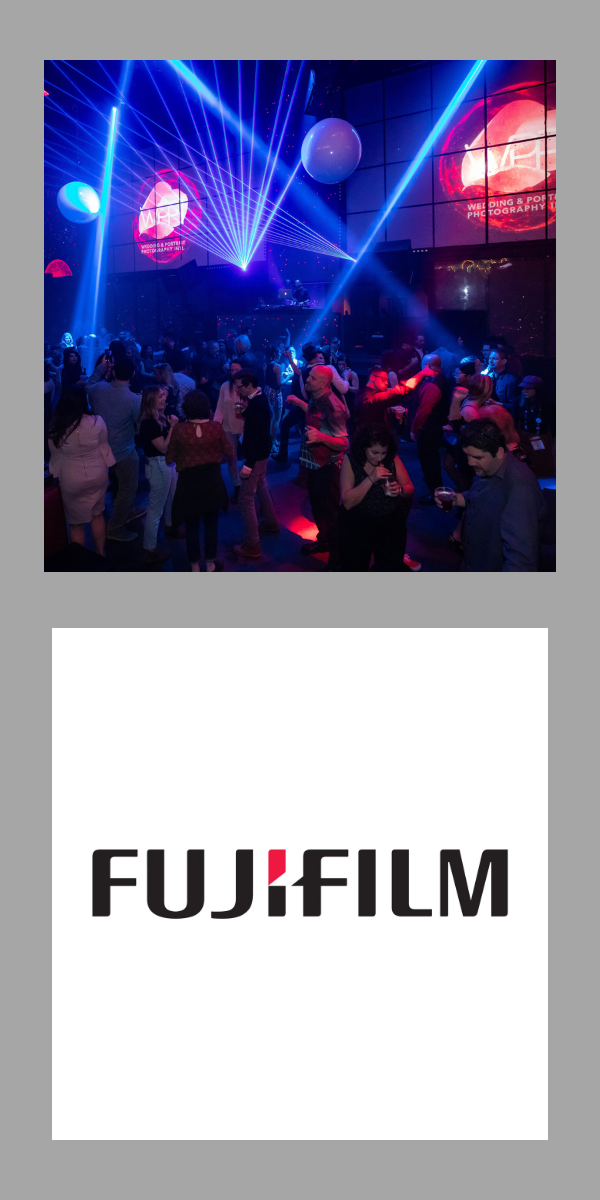 WPPI Shootout sponsored by NIKON
When: Tuesday, March 7, 2023, 7:30 PM-10:00PM
Where: Grand Ballroom

In this exciting event sponsored by NIKON, four photographers will be challenged like never before! With only a few minutes each photographer will create unique work on stage photographing tethered using the same model, equipment, and props! You'll be mesmerized as each photographer interprets the same scene to create a unique portrait with no prior preparation. Refreshments will be served.
OPEN TO CONFERENCE PASS HOLDERS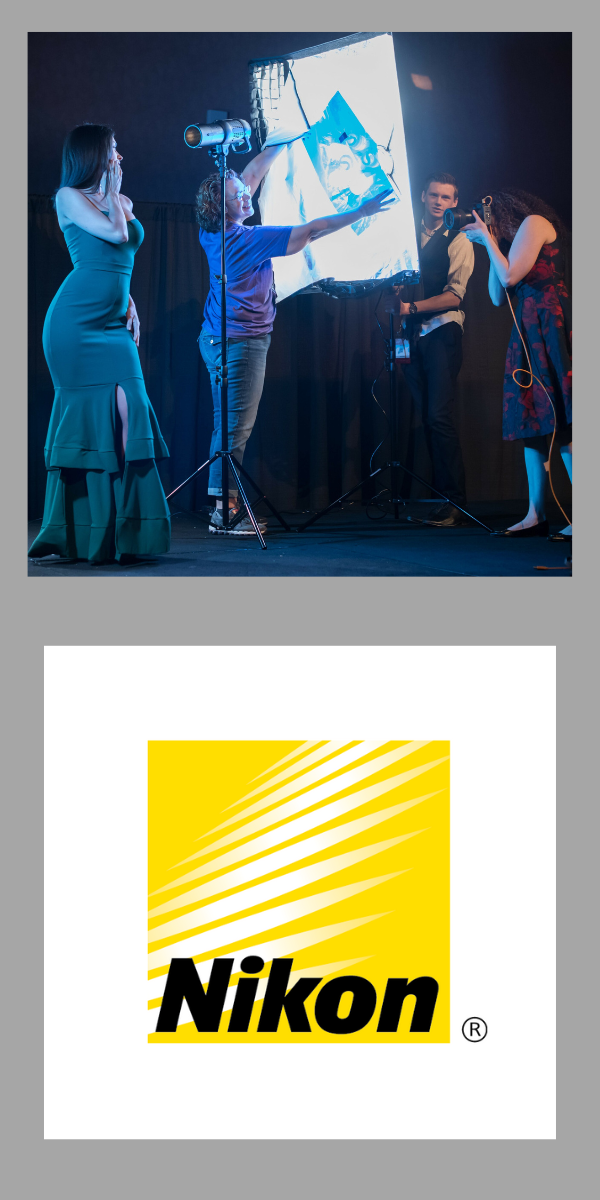 Totally Rad 80's Closing Party Sponsored by SmugMug
Pro tip—don't wear jelly shoes, they aren't worth the pain.
When: Wednesday, March 8, 2023, 7:30 PM-10:00PM
Where: Grand Ballroom
You don't want to miss this year's Closing Night Party, where we're letting out hair go wild, our spandex is coming out of retirement and we are embracing that neon glow with out Totally '80s Costume Party! (As if you need another reason to groove with friends old and new.)
So bring out your inner Blondie, Bowie or Morrissey and trade the conference floor for the dance floor with your fellow WPPI friends!
There will be a totally awesome prize for the night's best dressed Individual and best dressed Group costume.
This event will include a DJ with an epic 80's dance soundtrack, giveaways, photo ops, and more!
 Refreshments will be served.
OPEN TO CONFERENCE PASS HOLDERS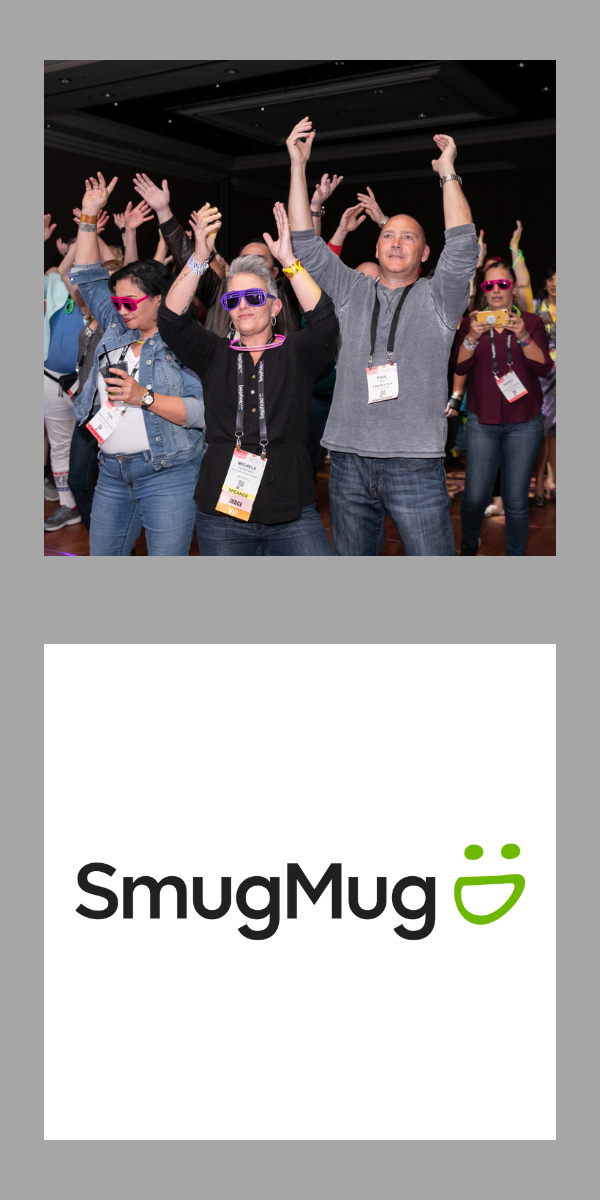 Sunday, March 5 – Marquee Nightclub @ Cosmopolitan
Monday, March 6 – JEWEL Nightclub @ Aria Resort
Tuesday, March 7 – OMNIA Nightclub @ Caesars Palace
Wednesday, March 8 – Marquee Nightclub @ Cosmopolitan – OFFICIAL CLOSING PARTY!
Thursday, March 9 – Hakkasan @ MGM Grand
Join us as WPPI goes out "after hours". Attendees receive complimentary access by showing their WPPI badge until 1am. Must have a valid 21-and-over ID and adhere to the dress code: no sneakers, work boots, athletic wear (women/men), sandals, shorts or hats (men only).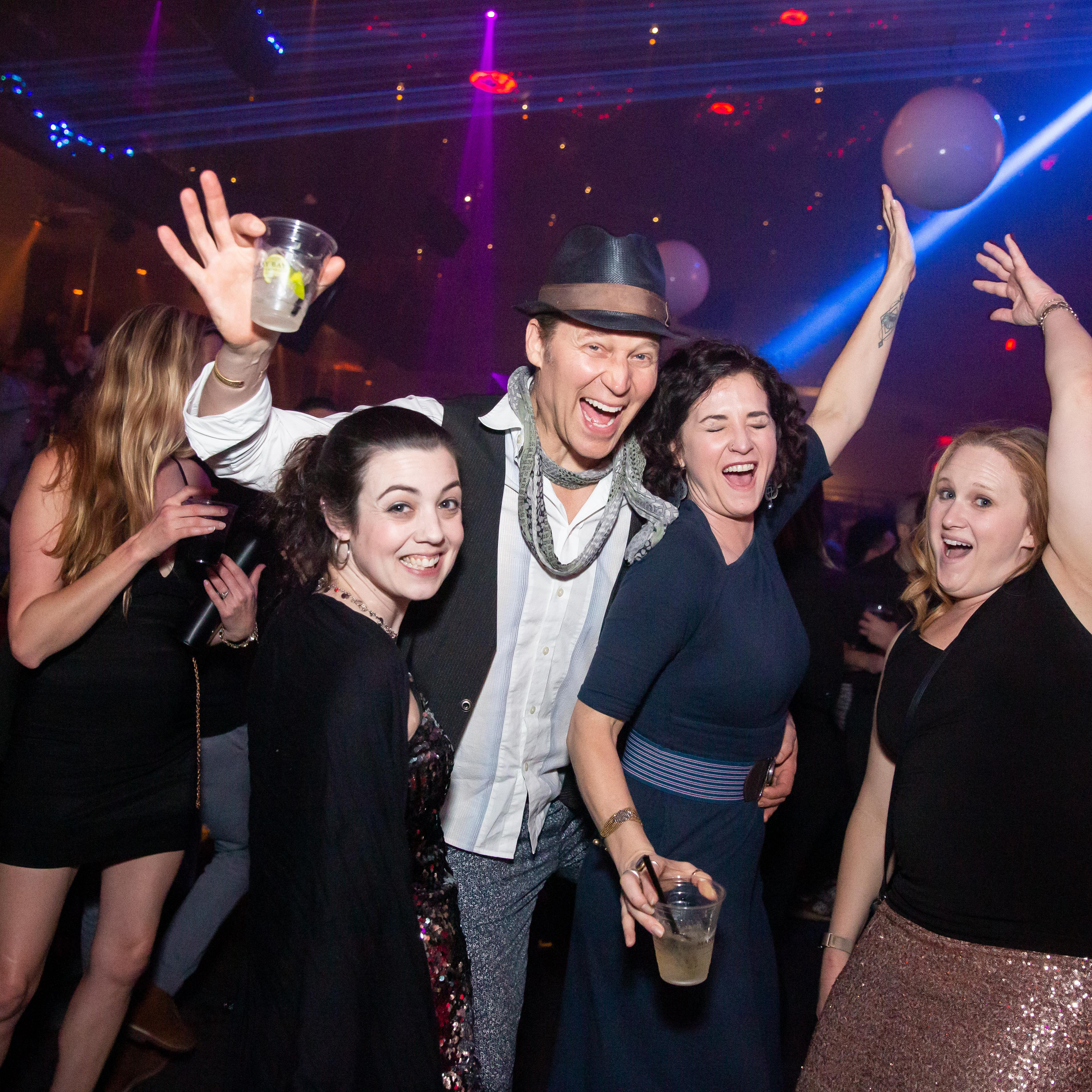 Connect with thousands of attendees and vendors!
Subscribe to stay updated on what's happening.