Party with us at WPPI 2024 like NEVER BEFORE!
You come to WPPI for the best photography conference in the world…
and you STAY for the most EPIC PARTIES EVER!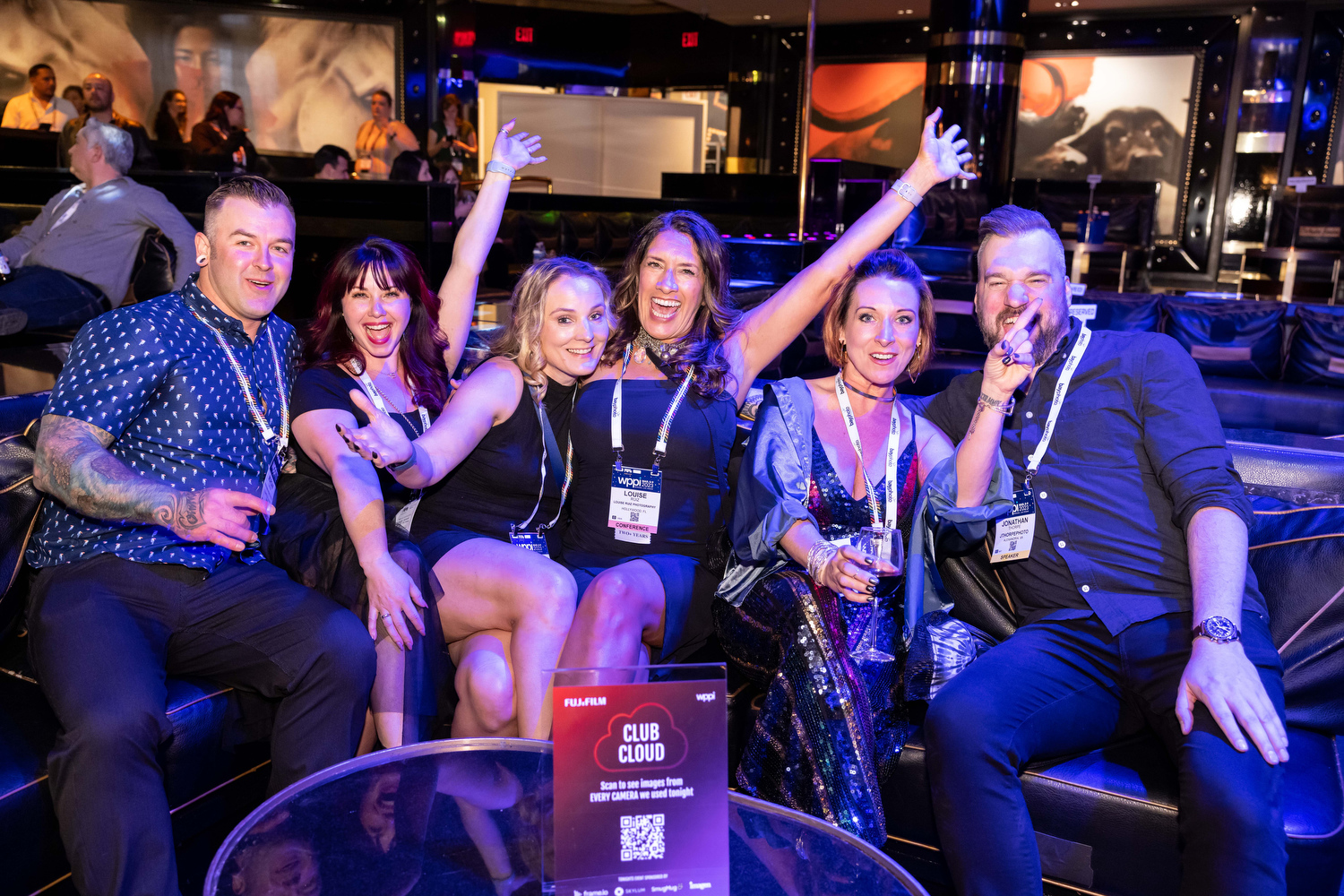 Welcome Reception
Sunday, March 3, 8:00-10:00 PM
After completing your check-in and registration, join us for some cocktails at our welcome party – just remember to bring your conference badge!
Boudoir Meetup
Monday, March 4, 4:00 PM-6:00 PM
Sponsored by Boudoir Albums: WPPI and The Boudoir Albums are thrilled to present The Boudoir Meetup. Boudoir photographers of all skill levels are invited to immerse themselves in networking with their community and engage in thought-provoking discussions over cocktails.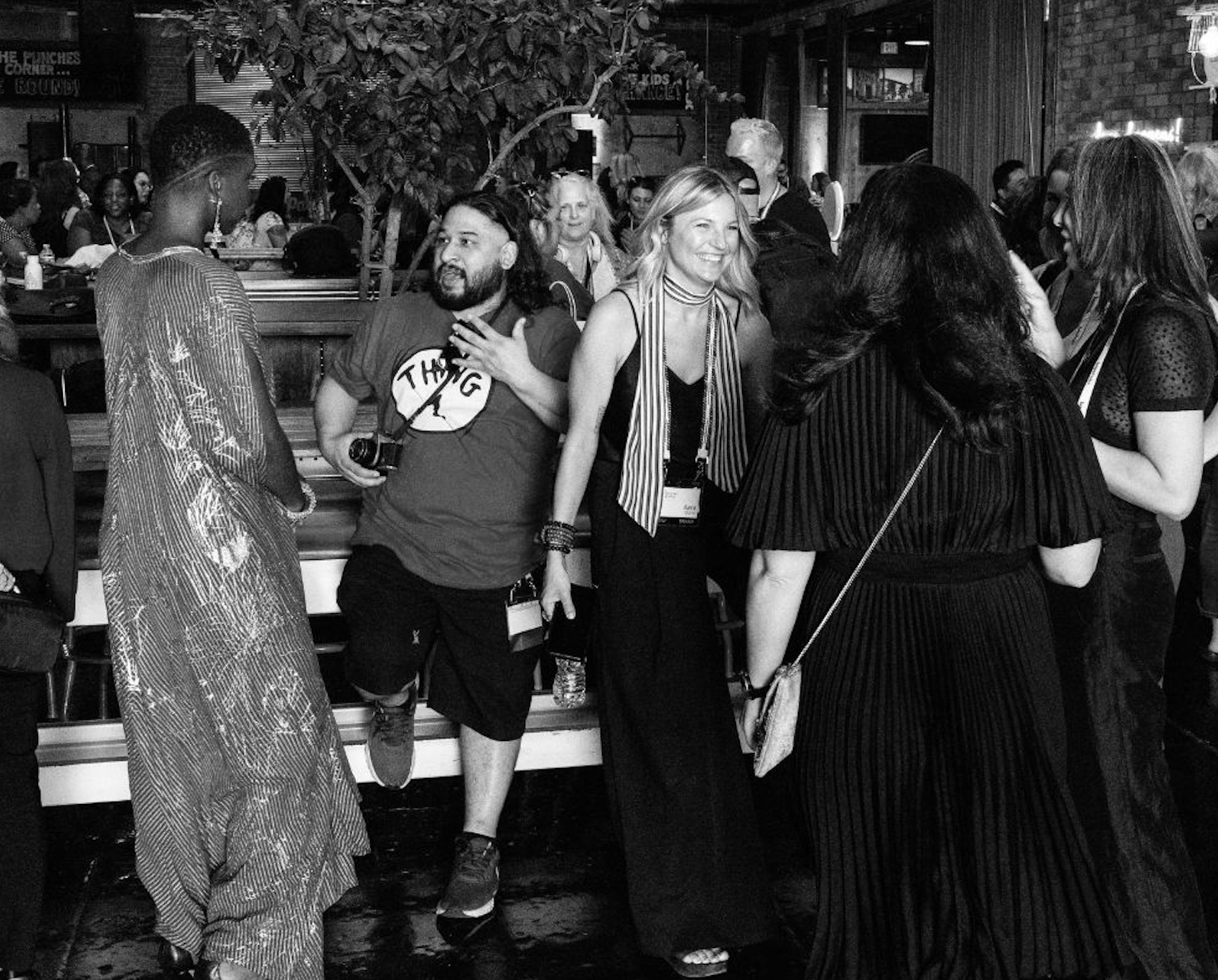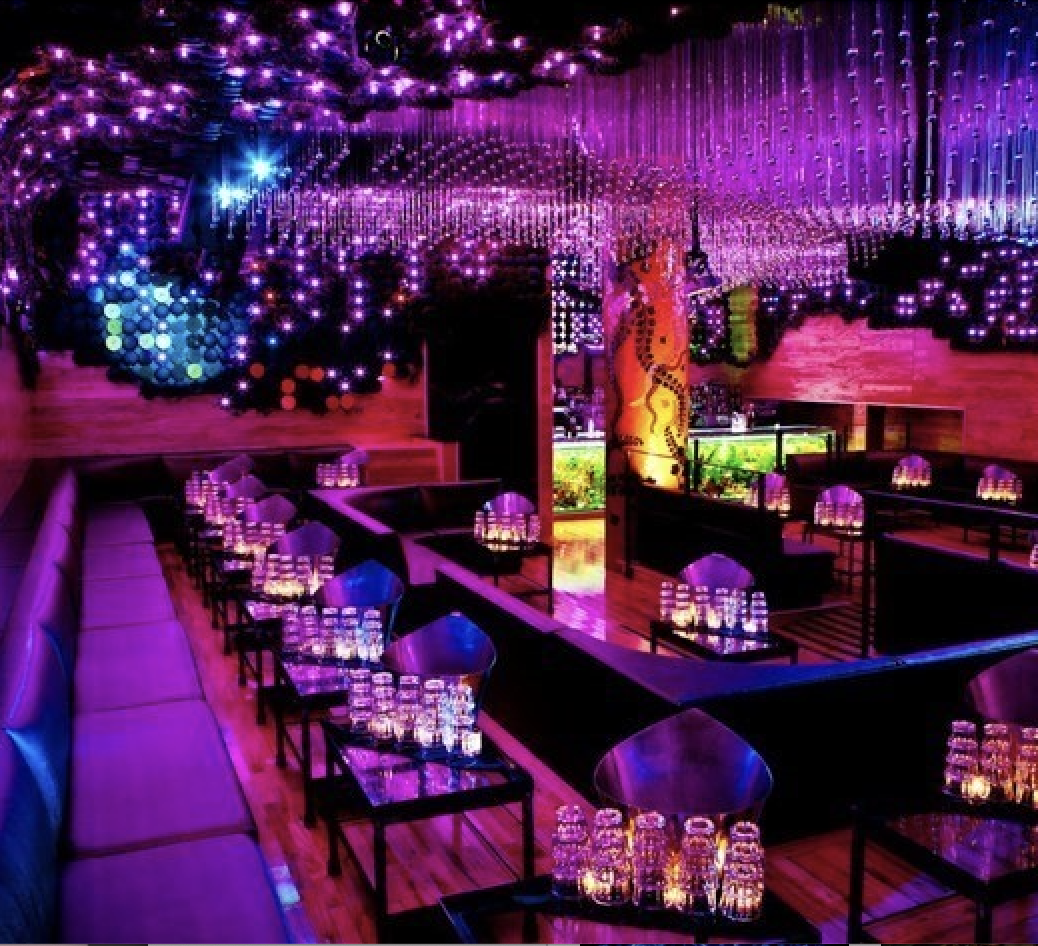 Opening Night Party At Capri Club
Monday, March 4, 9:00 PM-12:00 AM
1,000 person max. First come, first serve): Sponsored by Fuji – At Capri Club (1,000 person max. First come, first serve. Fujifilm is proud to sponsor our Opening Night Party at the exclusive Capri Lounge, formerly known as 1 Oak Nightclub. They're dedicated to creating a one-of-a-kind experience for you. Please note that this venue has limited capacity; we recommend arriving early, as doors open at 9 PM. Admission may not be guaranteed for late arrivals. Get ready to dance, participate in giveaways, and capture priceless photo ops with our community!
ICON Awards Ceremony
Tuesday, March 5, 7:30 PM-12:00 PM
The winners of the online competition and the Print of the Year awards will be officially recognized and celebrated at the Icon Awards Ceremony during WPPI.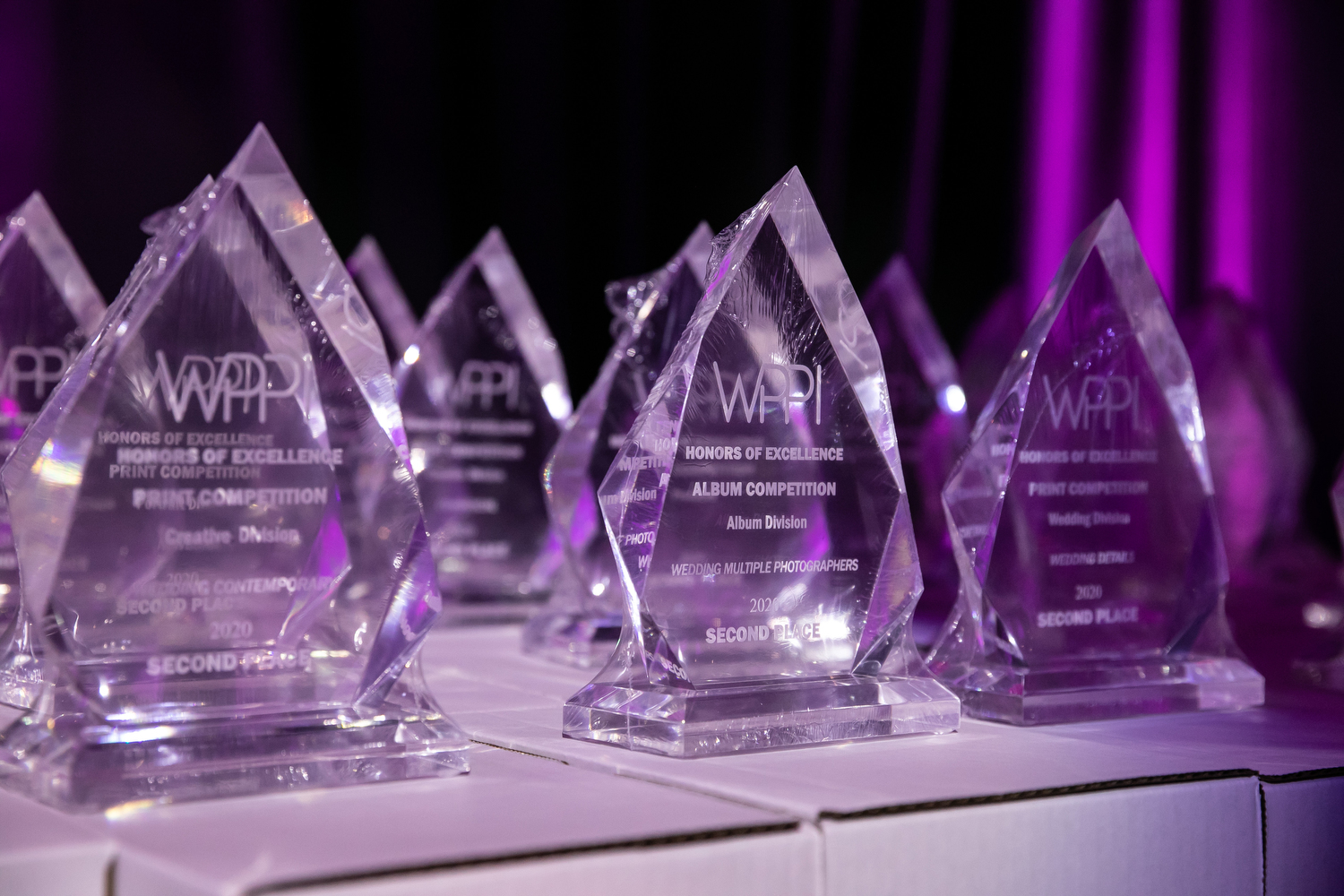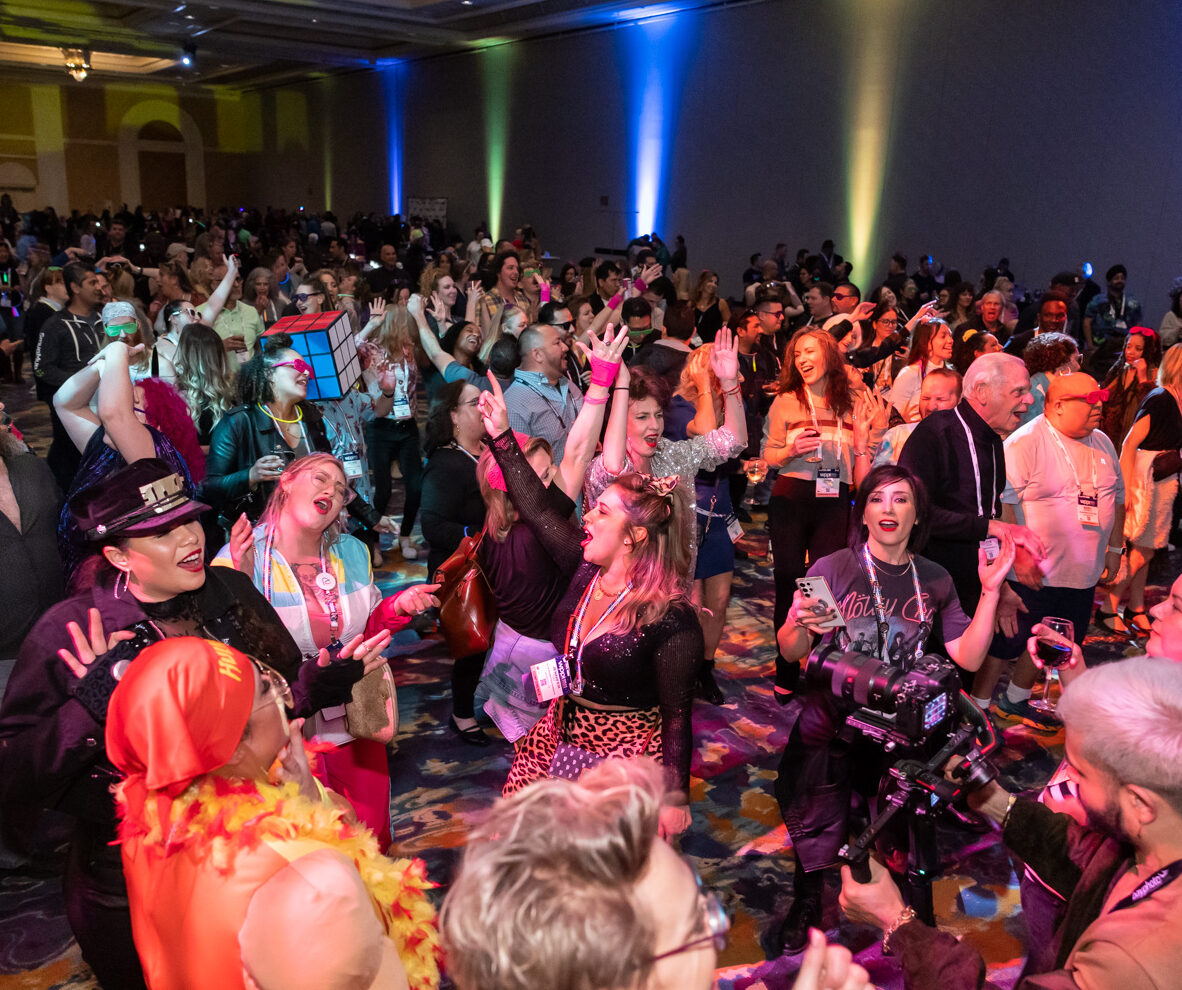 Wrap Party
Wednesday, March 6, 8:00 PM -11:00 PM
Sponsored by Smugmug: Don't miss our Closing Night Party. It's a night to celebrate with friends, unleash your creativity, and win fantastic prizes for the most creative costumes. Enjoy live music, fun surprises, and unforgettable memories – we can't wait to see your unique outfits on the dance floor! Theme coming soon.
WPPI After Hours
Free entrance until 1 AM with WPPI badge
Sunday 3

rd

– Marquee Nightclub @ Cosmopolitan

Monday 4

th

– JEWEL Nightclub @ Aria

Tuesday 5

th

– Omnia Nightclub @ Caesars Palace

Wednesday 6

th

– Marquee Nightclub @ Cosmopolitan

Thursday 7

th

– Hakkasan Nightclub @ MGM grand

Friday 8

th

– TAO Nightclub @ Venetian

We will also have the Marquee Dome open for day club operations Thursday to Sunday.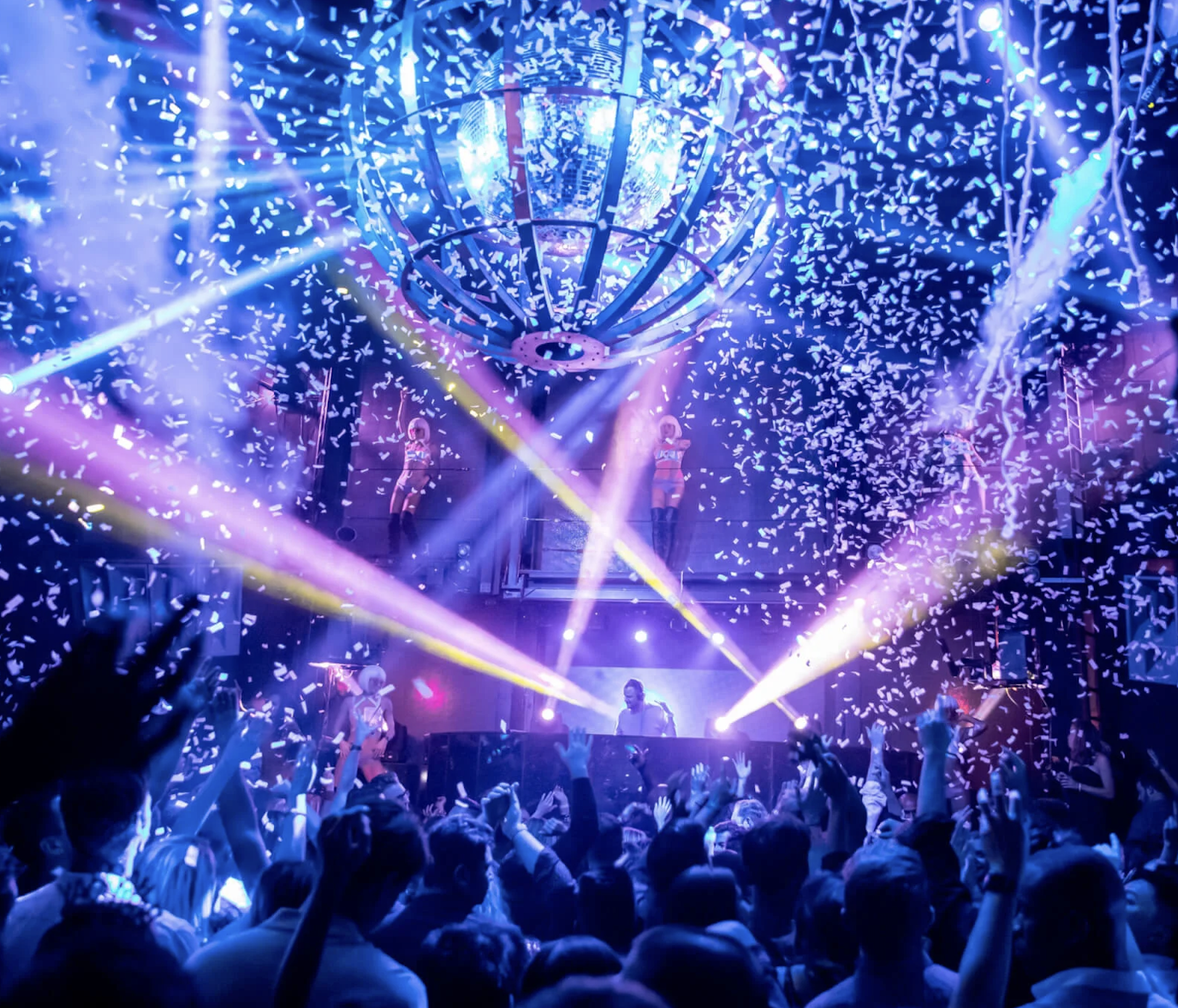 what are you waiting for?
Early bird pricing ends Dec. 1, 2023!