Live Print, Album & Filmmaking Judging
When: Sunday, February 23 and Monday February 24, 2020
Where: Tradewinds, Coral, Tropics or North Convention Center
Over 3000 entries are judged in 8 rooms by over 40 judges over two incredible days. Attendees will have the opportunity to watch entries get evaluated while hearing feedback from judges. Learn what judges find to be a winning image as well as hear constructive critiques in what has been coined a tremendous learning experience.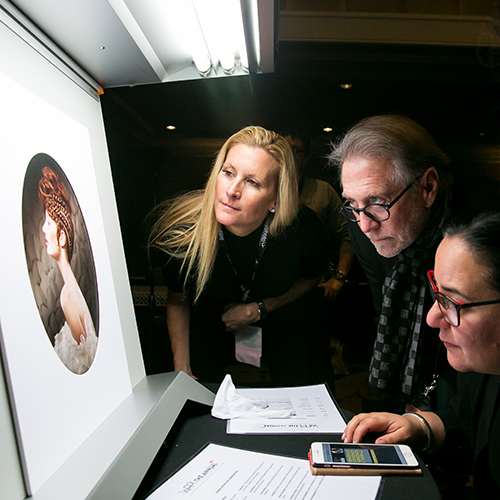 When: Monday February 24 7:30PM-10:00PM
Where: Islander Ballroom
Yo, it's like totally lame to miss this bodacious 80s party. Grab your posse and like throw on your fav 80s outfit and get poppin' and lockin' to the wicked sounds of the Spazmatics. And like, seriously, for sure, there's totally going to be a prize for best dressed, and like some gnarly door prizes.

Spazmatics
Internationally renowned as "The Ultimate 80s New Wave Tribute," the Spazmatics come with all the awesome sounds, styles, and way cool dance steps from the decade we'd love to forget. Complete with skinny ties, Brylcreemed hair, and horn-rimmed glasses, The Spazmatics recapture all the best of the worst. Outstanding musicianship combined with creative flair and style makes for an evening of pure energy and entertainment. So tonight we're gonna party like it's 1999; only it's not!
OPEN TO CONFERENCE PLATFORM PASS HOLDERS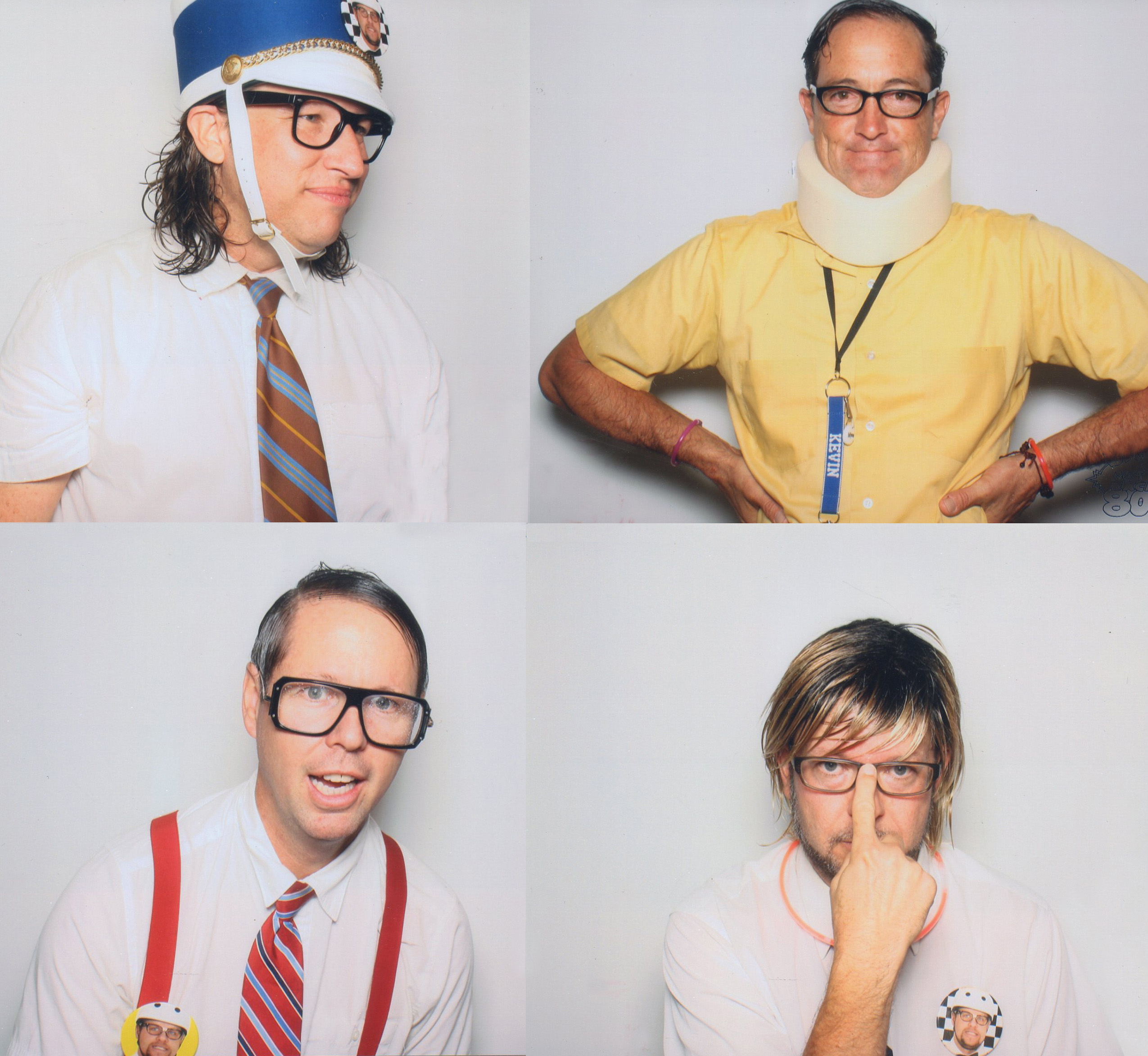 Diversity in Photography Panel
When: Tuesday February 25 6:00PM-7:30PM
Join us as we have an upbeat, productive and authentic conversation about diversity in the photography industry today. Shawn Lee will moderate a panel of experienced industry leaders who have insight into how to make our industry more inclusive and relevant to all who are interested in professional photography.
Moderator: Shawn Lee
Panelists: Keith Cephus, Audrey Woulard, George Mitchell, Karen Okonkwo
OPEN TO CONFERENCE PLATFORM PASS HOLDERS
When: Tuesday February 25 8:00PM-10:00PM
Where: Islander Ballroom
Warm up your vocal cords, because DJ Scoobie will be ready for you with 35,000 karaoke songs to choose from. Everyone who sings gets a ticket to win a door prize! 
OPEN TO CONFERENCE PLATFORM PASS HOLDERS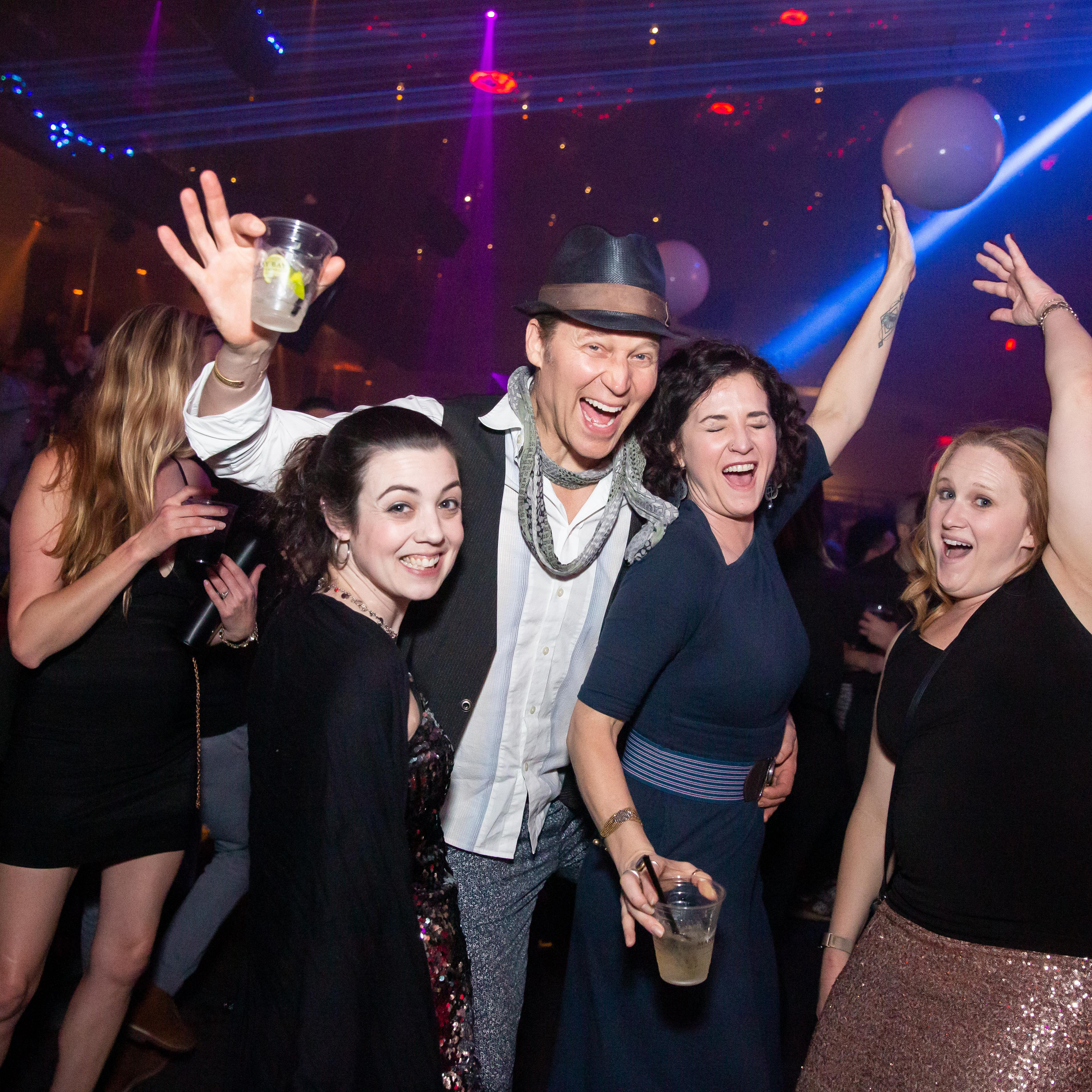 Women in Photography Panel
When: Wednesday February 26, 8:30AM-10:00AM
Women have been part of the photography world since the late 1890's and have always faced unique challenges. During this panel discussion, we'll talk with 4 photographers who will share stories about their photographic journeys and how gender has impacted their careers. Join us for this unique and informative panel.

Moderator: Arlene Evans
Panelists: Amber Baird, Charmi Patel-Peña, Maureen Neises, Latasha Haynes
OPEN TO CONFERENCE PLATFORM PASS HOLDERS
Honors of Excellence Award Ceremony
When:  Wednesday, February 26, 7:30PM
Where: Islander Ballroom
The WPPI Honors of Excellence Awards ceremony is the most prestigious event of WPPI. Join us for our re-imagined awards ceremony celebrating the winners from WPPI The Annual: 16×20 Print, Album and Filmmaking Competition as well as Grand Award winners in WPPI's members-only First and Second Half Competitions!

OPEN TO CONFERENCE PLATFORM PASS HOLDERS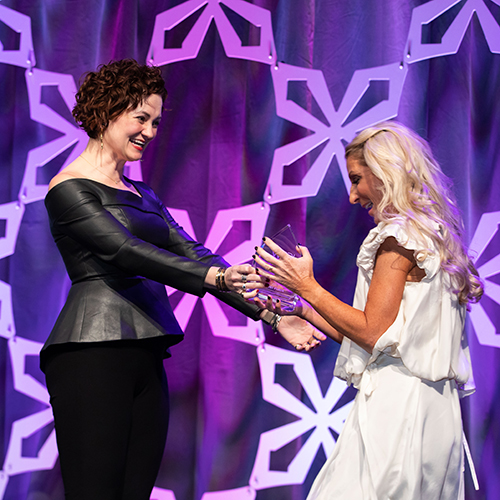 When: Late Nights
Join us every night of the show beginning at 10:30pm as WPPI goes out "after hours" at Las Vegas nightclubs. Get complimentary access via an expedited line by displaying your WPPI badge. Must be 21+ with valid ID. Dress code will apply. Complimentary entry will end at 1 AM each night.
 Sunday February 23  |  Hakkasan Nightclub | MGM Grand
Monday February 24  |  Jewel Nightclub  |  Aria Resort & Casino
Tuesday February 25  |  Omnia Nightclub  |  Caesars Palace
Wednesday February 26  |  1 OAK Las Vegas |  Mirage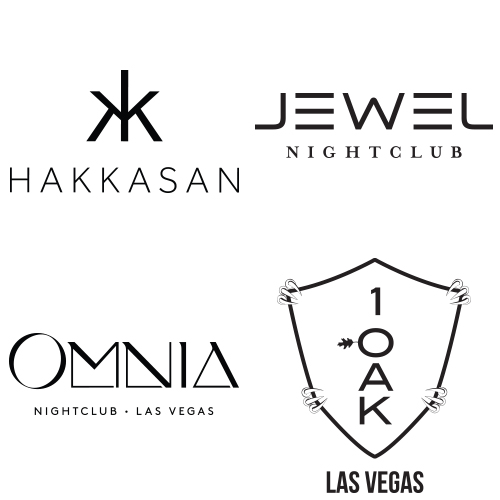 Discounted Tickets to Cirque du Soleil
Cirque du Soleil is pleased to extend discounted show ticket rates to WPPI attendees and guests.  These exclusive rates are available at all six Cirque du Soleil Las Vegas shows, while supplies last.  Cirque du Soleil Las Vegas shows include:
 Mystère™ at Treasure Island
"O™" at Bellagio
Zumanity™ at New York-New York
KÀ™ at MGM Grand
The Beatles™ LOVE™ at The Mirage
Michael Jackson ONE™ at Mandalay Bay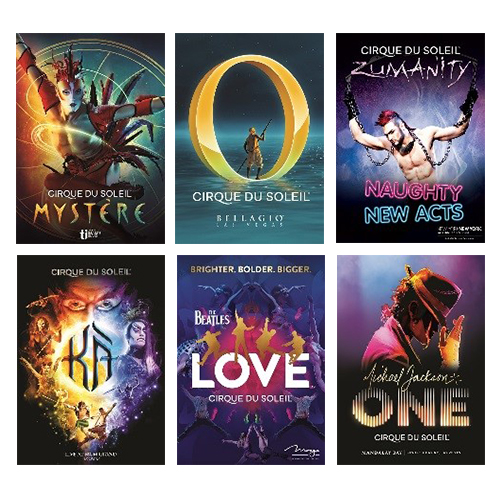 Connect with thousands of attendees and vendors!
Subscribe to stay updated on what's happening