NO FILTER. ALL FOCUS.
You have the innate ability to capture life's most important moments and freeze them in time, creating memories that are beautiful and personal. And when it's time to shake up your portfolio and add some new luster, sometimes the best place to turn is to your inner circle of photog friends. You'll find them all at WPPI, the premier industry event for professional, amateur and emerging wedding and portrait photographers and filmmakers.
Surround yourself with both familiar faces and new friends as you browse through top brands who are eager to debut their newest products. See how the latest gear feels in your hands and score amazing deals, all while networking with people who share your passion. You can even put your skills to the test and enhance your portfolio at designated pop-up studios with live models and top-of-the-line equipment.
Off the show floor, zoom in on WPPI's education lineup, where you'll get up close and personal with top instructors from around the world. Put the finishing touches on your session experience by adding an in-depth Intensive or Master Class, or get real-time instruction on a professionally led Photo Walk.
Refine your style and grow your business with your people—they're waiting for you at WPPI.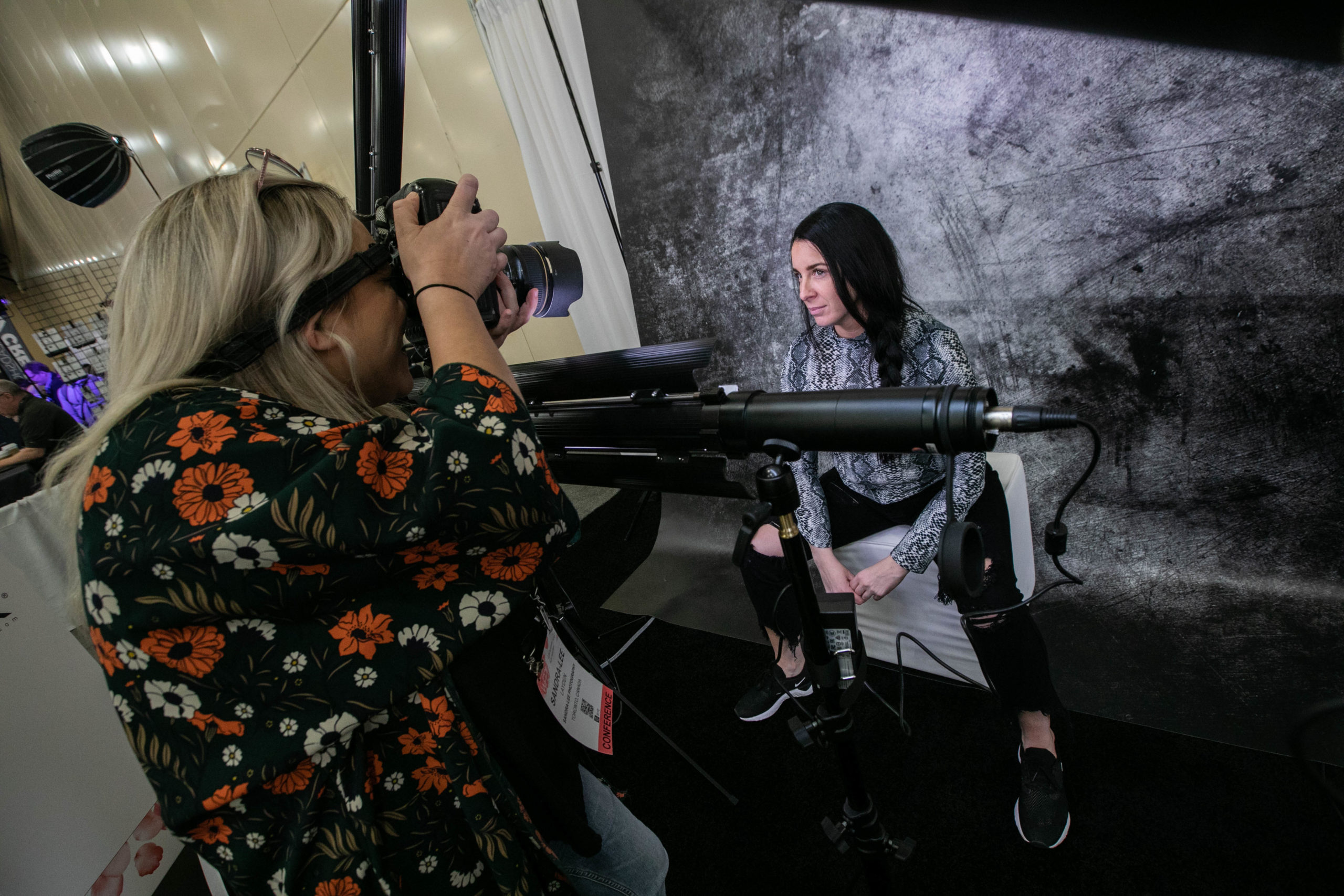 Subscribe to stay updated on what's happening.