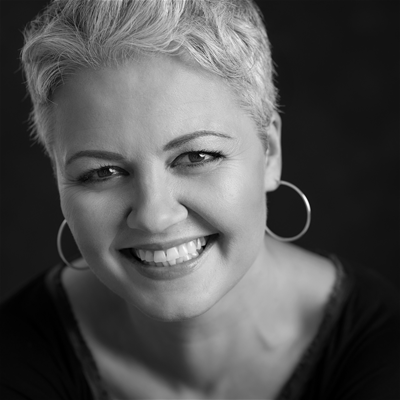 Kelly Brown is a portrait photographer, specialising in newborn and baby portraiture.
Her nurturing desire to capture her family as it grows led to launching her business Little Pieces of Photography in 2005. She has since travelled the world speaking at events and teaching newborn posing classes.  In her quest to capture the little pieces of life, Kelly has photographed hundreds of newborn babies, mentored photographers and held newborn posing classes across nearly 20 countries.
Kelly has a passion for creating a strong and sustainable newborn photography industry and to date has personally mentored hundreds of photographers around the world, in addition to being an international judge in major photographic competitions.  This passion has lead to the creation of The Baby Summit, the largest and most comprehensive photography conference in Australia, and her online education platform for newborn photographers, newbornposing.com.
2/25/2020 5:30 PM
2/26/2020 2:00 PM