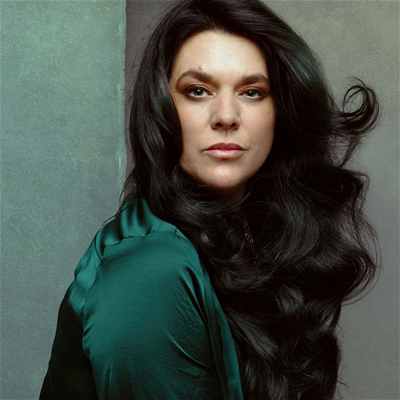 Cat Ford-Coates discovered her love of Photography in southwest Florida at the State College of Florida; and it has since spawned into a lifelong adoration and now business(es) in North Carolina and Florida.
Cat is an award-winning Photographer and filmmaker (2021 Telly awards, 2021 The Communicator awards), accredited Fellow Master Photographer with The Portrait Masters, and holds this designation as one of nine Portrait Photographers worldwide. She specializes in boutique campaign design and development for entrepreneurs as well as Fine Art Portraiture for individuals and families.
She is a speaker and educator, an official Mentor for Photographers with Sue Bryce Education, and photographs clients worldwide. In addition to her local clients, she has photographed clients in: Venice, Italy, Barcelona, Munich, Paris, London, New York, Phoenix, Los Angeles, Las Vegas, Charleston, Mexico, and Costa Rica.
Cat and her work have been featured by affiliates for FOX, NBC, & CBS, as well as with The Obsidian Studios, Savage Universal, Infinite Color Panel, The Color Lab, Vlada Backdrops (NYC), and is a judge for the largest photography print competition in the world with WPPI/EmeraldX.
Her favorite moment with her clients is witnessing the transformation that occurs as their confidence shifts during their session and they step into embodying the person they are meant to be; the person they hope people see in the everyday. That confidence initiates a ripple effect throughout their lives to model for their families, their businesses, and in their communities.
3/1/2022 2:00 PM
3/2/2022 8:30 AM