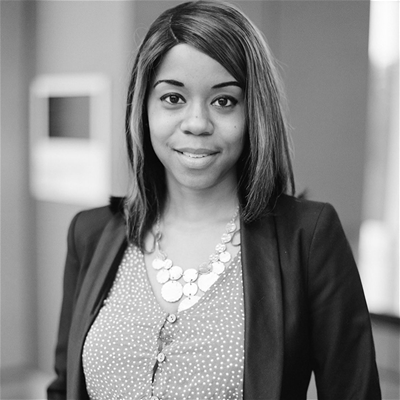 Anesha Collins is a well-recognized and award-winning Photographer, Cinematographer, and Video-Marketing strategist currently based in Orlando, Florida. Anesha Collins has spoken at several conferences, universities, online and in-person summits, several podcasts, and many other platforms desiring her expertise.
She is the founder of LEARNWITHAC (an educational platform for Creative Entrepreneurs & Business Owners) where she consistently teaches on video-marketing, and content creation.
She's been featured in PEOPLE Magazine, The Huffington Post, The Knot, BRIDES, Munaluchi Bridal, and more.
2/25/2020 5:30 PM