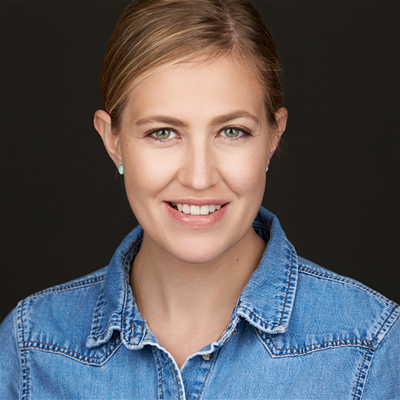 Sasha together with her husband Yaneck are the founders and owners of WASIO photography, WASIO faces, and WASIO Master Print. Sasha started their professional photography career 6 years ago in Chicago. In early 2017 Sasha and Yaneck decided to move to San Diego to expand their business to Southern California.
 
Sasha was named Most Talented Photographer of the Year by Magic Lens and won WPPI 1st place in portrait category. 
Sasha's work has been featured in Rangefinder magazine, Canon & Moab Paper booths. Sasha & Yaneck were recently featured by Microsoft, Tether Tools, and Bokeh Podcast. Together they wrote articles for the Rangefinder magazine and Tether Tools Newsletters.
Sasha follows her husband's passion for prints and is the detail inspector and reviewer of all the prints Yaneck makes as part of WASIO Master Print. 
Sasha has endless source of good energy toward people and is passionate about sharing her business and photography knowledge with other photographers. She is often featured on Yaneck's YouTube channel as well.
03/01/2019 10:30 AM