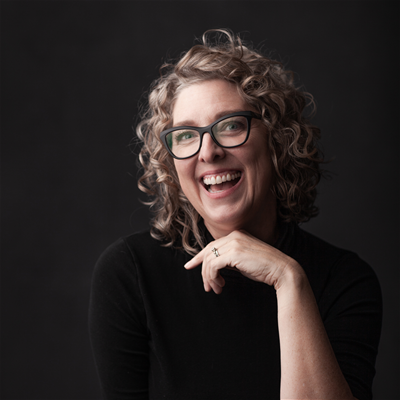 Sandra Coan
Sandra Coan Photography, Inc.
Sandra Coan is an award-winning photographer, industry educator, best selling author, and proud Westcott Pro specializing in studio portraiture, artificial lighting, fine-art film photography and content marketing.
Sandra believes that every photographer has the ability to build long term, profitable careers in the industry and that learning to create beautiful light is about more than just taking better pictures. It's about taking control of our vision as artists, and building strong brands.
2/27/2022 9:00 AM