WPPI combines exceptional programming with unforgettable networking, unlike any other event. Attend 5 days of awe-inspiring seminars, hands-on sessions and exciting photo walks from the industry's most rousing photographers and content creators.
This year's conference program offers 120+ classes from over 75 industry leaders, including Allison Carlino, Jerry Ghionis, Lindsay Adler, Rob Greer, Tomayia Colivn, Vanessa Joy, Audrey Woulard, Caroline Tran, Amber & Garrette Baird and more!
5 REASONS YOU MUST ATTEND WPPI 2021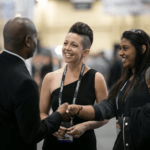 1. WPPI is a Community
Join us and network with new photographers and reunite with old friends.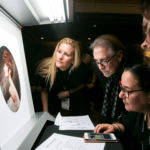 2. WPPI is Inspiring
Learn to take your photography to the next level as you watch live judging of WPPI The Annual, our Print, Album & Filmmaking Competition.
3. WPPI is Nurturing
With 120+ classes to choose from, we have everything you need to learn to make your business succeed.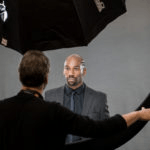 4. WPPI is Interactive
Experience new products, photo gear, and solutions from major manufacturers on our show floor. Visit the show floor to get hands on with new products!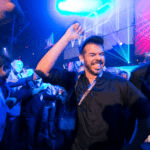 5. WPPI is Fun
With an Opening Night Party, a Networking Event, and an After Hours event at one of the hottest nightclubs in Las Vegas, and a reimagined Awards Ceremony there's always something fun to do after the show closes.
SPECIAL OFFER FOR OUR FREINDS AT SUE BRYCE EDUCATION:
The first 50 people to register with code SBE50P receive 50% off and get a conference pass with a free conference pass for a friend for just $124.50! 
Subscribe to stay updated on what's happening.