Sunday February 27, 2022
9:00AM-5:00PM
It can be daunting to launch a wedding photo business—especially in these unsettled times—and there is much to consider, including naming your business and marketing your brand, finding your signature voice to help you stand out from the pack, upselling products, finding your post-production groove, pricing packages and much more.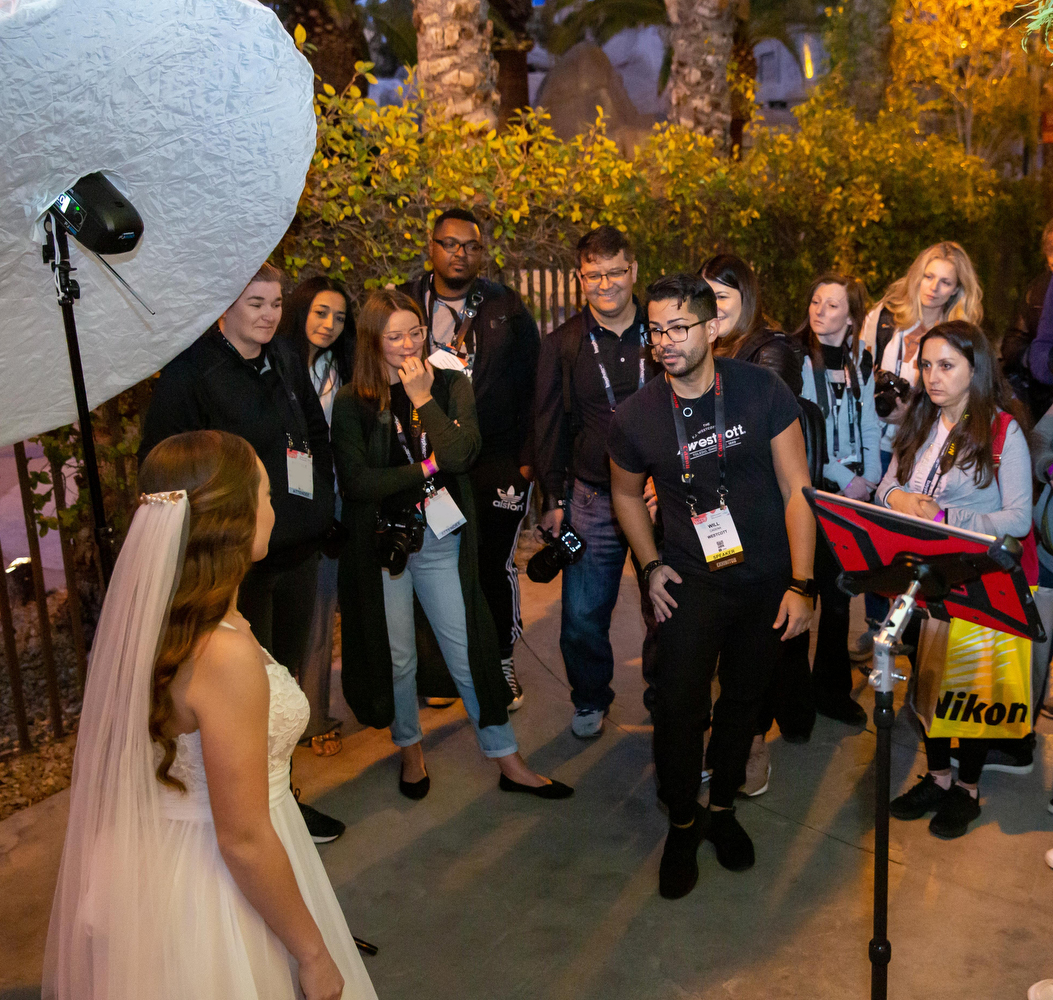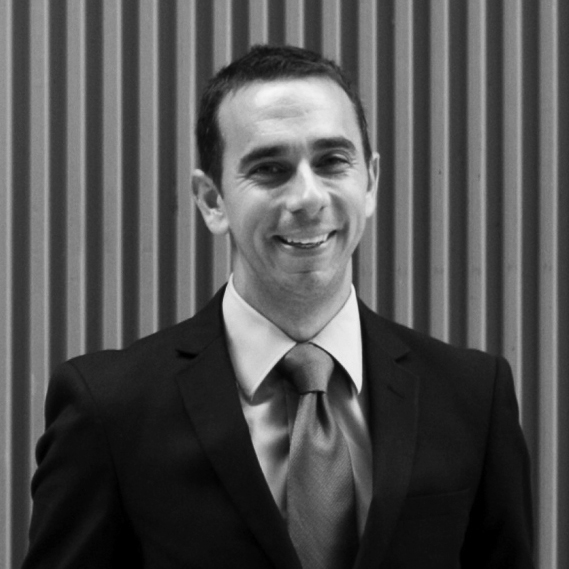 Legal Essentials for Photographers
Aaron M. Arce Stark
Aaron M. Arce Stark, an attorney who has advised hundreds of creative professionals, highlights legal essentials for professional photographers including the importance of registering photos, incorporating a photo business, and strategies for strengthening a business.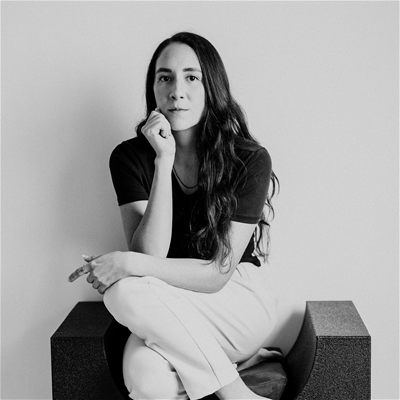 Creative Marketing Strategies: Stand Out in Your Community
Daniela Vilarreal
You've learned your way around a camera; now, it's time to get your work out there and immerse yourself in the wedding photography industry. 30 Rising Star of 2019 Daniela Villarreal, a wedding photographer based in Mexico (who recently organized her own workshop led by other 30 Rising Stars), will discuss how to stand out in your community creatively and tactfully, and connect with people who will help you grow as a photographer. Prepare to walk away with marketing strategies that work and keen insights in connecting with your creative community.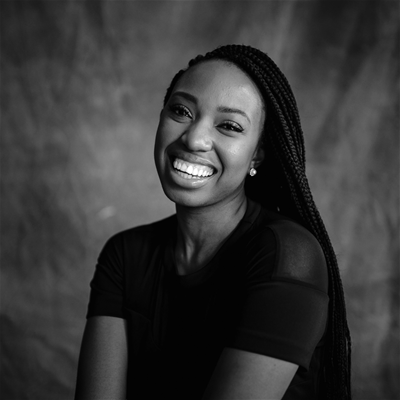 How to Deliver High-Impact Photo Galleries to Clients
Chi-Chi Onungwa
Rangefinder 30 Rising Star Chi-Chi Onungwa reveals four steps for delivering high-impact galleries to clients. Walk away with an actionable editing framework; the steps from client engagement to gallery delivery; an understanding of the balance between mechanical effectiveness and artistic individuality; and how to curate your portfolio to consistently attract clients.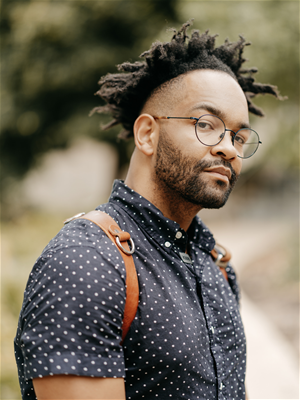 Natural Posing – Motion, Comfort, and Natural Feels
John Branch IV
Class description coming soon.
LOCATION
THE WEDDING WORKSHOP will be held at The Mirage in Las Vegas on Sunday August 15, 2021.
Pre-registration is required.  Registered attendees for The Wedding Summit can pick up their badge on Sunday August 15.
HOW TO REGISTER
Add this Summit to any WPPI Registration by selecting Wedding Summit on the Class Sessions Page.
Pricing: $149 (through Feb 25), $199 (on site)
Connect with thousands of attendees and vendors!