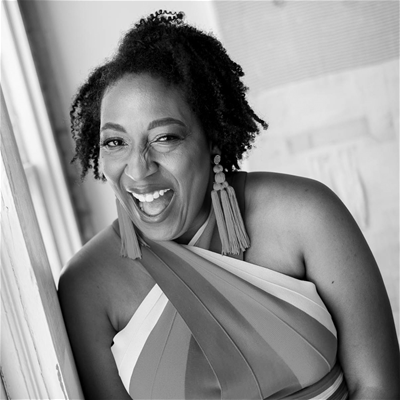 Dr. Tomayia Colvin has been photographing high school seniors for more than eight years and was a classroom teacher for more than 10 years. She's been an educator on Creative Live, WPPI, Imaging USA, United hosted by Showit, and a host of others.
She has been featured in articles in Professional Photography Magazine, Rangefinder Magazine, ShootProof, Black Enterprise, local newspapers, and radio stations.
Dr. Colvin is also the author of two best-selling children's books, Mya's Big Adventures: Career Day and The Adventure of Jaxon Maxwell: Jaxon Saves Christmas. She is also the founder of Tomayia Colvin Education, an online photography community created to empower photographers of color, the LGBTQ+ community, and be a safe haven of inclusion and diversity.
Additionally, she's the proud founder and host of The Photo Cookout that celebrates and supports Black photographers and photographers of color.
Her doctoral studies included study of the success of Black women photographers, educational and organizational leadership, and community advancement.
3/2/2022 8:30 AM