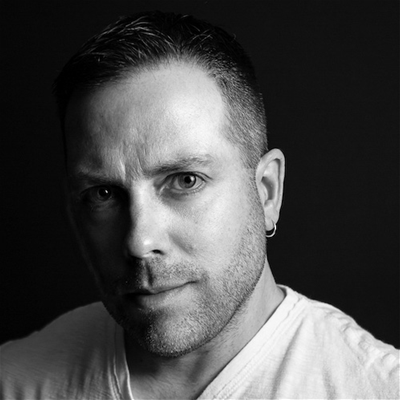 Shawn Black is the owner/photographer at Couture Black, a boudoir studio located in Boston, MA. He is also the new owner and president of AIBP (Association of International Boudoir Photographers). Shawn is best know for the dramatic lighting and editorial look of his images which has made him one of the most recognized photographers in the genre. He has written for and had his work featured across the top industry publications and in 2019 was named the AIBP Photographer of the Year.
While being behind the camera creating will always be his first love, he has always been passionate about pushing the genre forward and educating which is why in 2021 he acquired and became president of AIBP. This move has allowed him to further advocate and educate for the boudoir community.
Everything Shawn does as a photographer, educator, and advocate for the boudoir community follows his belief that boudoir is for everyBODY, which is why his tagline has always been #BeBoldBeSexyBeYou, with BeYou being the most important part.
2/27/2022 9:00 AM