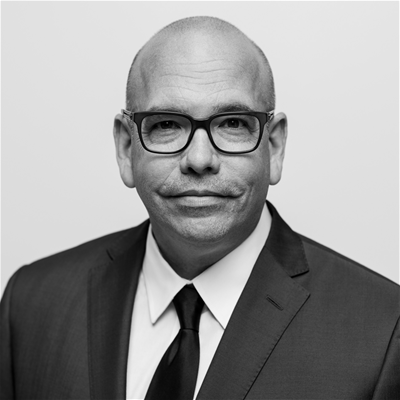 Rob Greer
Photographer
Rob Greer Photography
Rob Greer is a Houston wedding, portrait, product, and event photographer. He's also the founder of Good Gallery, a company providing better websites for photographers.
Rob knows SEO and been building websites and web-based applications since 1995. He has owned and sold successful dotcoms and as Managing Director of E-commerce for a professional consultancy, his past clients include Walmart, Dillards, AOL, Conoco, Schlumberger, NASA, and hundreds of other online businesses and retailers.
He has put that knowledge to work. His website boasts first page, first place positions for coveted competitive photography-related keywords like houston photographer, houston portrait photographer, houston event photographer, and houston product photographer.
Rob has been recognized with 50+ awards from Wedding and Portrait Photographers International (WPPI) including four 1st place, three 2nd place, and three 3rd place trophies. He has also been awarded the title Double Master of WPPI.
He is also a five-time print competition judge at the WPPI Annual 16×20 Print, Album, and Filmmaking Competition in Las Vegas. Additionally, he has twice judged the National Association of Professional Child Photographers (NAPCP) International Image Competition and has also judged at the I Am Photographer Festival.
You may have seen Rob speak at WPPI, PhotoPlus, PPA's Imaging USA, National Association of Professional Child Photographers Retreat, Mystic Seminars, the I Am Photographer Festival in Tallinn, Estonia, and online via The Wedding School, Sue Bryce Education, and Jerry Ghionis Photography Training. He has also served as an instructor at the Los Angeles Tri-Community Photography School. Finally, Rob taught college-level English and that experience plus his master's degree in English come in handy when he teaches SEO copywriting.
2/28/2022 3:00 PM