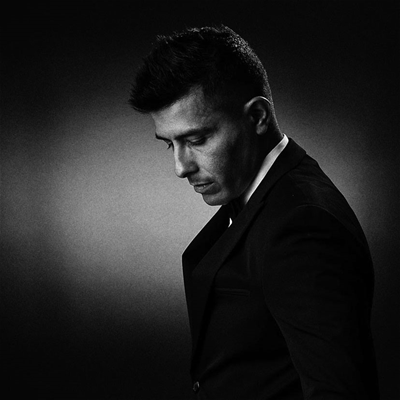 Marcos Valdés is a commercial and destination wedding photographer based in Mexico.
Graduated as a graphic designer but photographer out of pure passion. He started working as a commercial photographer for online store products and commercial portraits, then as a wedding photographer he has become a photographer capable of responding and solving any situation as quickly as possible trying to get the best results for his clients.
Marcos has an extensive portfolio expanding from weddings to commercial work. He has been published and has experience speaking and teaching. He also offers the service of film photography for those clients who ask for very personal work, making his way as a leading hybrid photographer in Mexico.
3/2/2022 4:00 PM