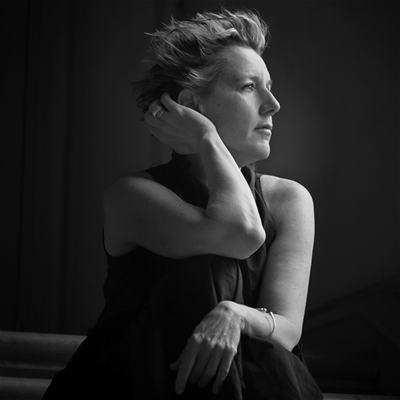 Lisa Carney is a high end retoucher who has spent over two decades working with the most dynamic players in the print, motion picture, and television industries.
Besides being a regular presenter with Adobe, her teaching roster runs the gamut from beginners to professionals, and includes universities, design studios, movie studios, corporations, and private students.
Lisa has worked with all major movie studios and many television networks including Netflix, Amazon, Hulu, Disney, Buena Vista, Paramount, 20th Century Fox, Fox Searchlight, Sony, Universal, Newline, Columbia, MGM, ABC Television, ESPN, TNT, CNN, CBS, CW, Warner Brothers and Sony.
Advertising credits include Burger King, Baskin-Robbins, Lowes, Jordana Cosmetics, Strategic Perceptions, Mattel, Chrysler, Mercedes, Mazda and Best Buy
With her decades of experience as a photographer and retoucher, Lisa brings a unique perspective to the art of image editing.
Graduated from Art Center College of Design with a BS in Photography. My undergraduate study was in Art History/Studio Arts minor from San Francisco State University.
2/27/2022 9:00 AM
2/28/2022 12:30 PM