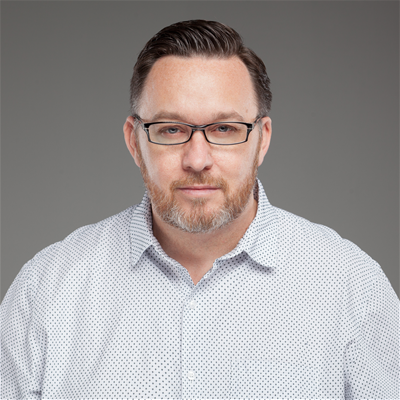 Jeff Poole
Owner/Photographer
Indigosilver studio
Jeff and his wife Lori own indigosilver studio in Wilmington NC, offering boutique boudoir portraiture and wedding photography. They also own and operate The Shoot Space, their educational outreach for photographers.
Jeff has over 15 years experience as a wedding photographer and one thing's for certain… Things change. If you don't adapt to those changes, you'll be left behind. Due to the success Jeff and Lori have had in their own business with digital marketing, Jeff has taken on the role of Marketing Chair for Professional Photographers of North Carolina.
On the education side of their brand, The Shoot Space, Jeff and Lori enjoy working with photographers that are struggling to take their business to the next level.
3/2/2022 2:00 PM
3/3/2022 3:00 PM