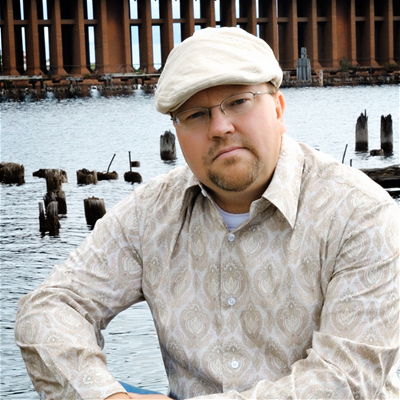 David Hakamaki
Owner & Photo Guru
Cutting Edge Photography
David Hakamaki, Cr.Photog., is an international speaker, educator and photographer. Loved by audiences around the world, his programs on HS Seniors, Sports and Business show his innovation and connection to his clients.
David operates a full-time, home-based studio in Upper Michigan. He serves on Simply Color Lab's Simply Seniors Speaking Team, Fundy Storyteller, Flashpoint Ambassador, BlackRapid Affiliate, & Savage Universal Featured Photographer. He is a regular speaker at WPPI & PPA Conferences/Workshops throughout the US, Canada and UK.
David started out in the business world and opened his photography studio
in 2002. His studio generates 6 figures of revenue in a small, rural Michigan community. David has taught business, marketing & economics at multiple colleges and trains photographers on all aspects of posing, lighting, client relations, business and marketing.
His presentations not only focus on photography, but dig deep into the art
of sales, marketing and client interaction with his fun, quirky and dynamic
teaching methods. David is the "go to" speaker on running a home based photography studio, HS Seniors, HS & Youth Sports and Business topics.
David is a proud member of WPPI, SWPP, SISEP, & PPA. He is highly active in his local community and roams the country with his family in search of adventure.
2/28/2022 12:30 PM
3/1/2022 10:00 AM