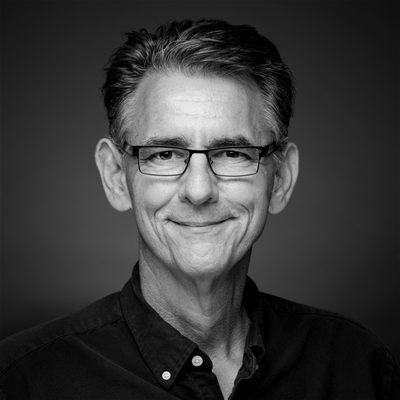 Booray Perry wasn't always a professional photographer. He spent 20 years as a radio personality, entertaining people worldwide on satellite radio while performing weekends as a comedian in Dallas, TX. Now he lives and works in Tampa, FL shooting everything under the sun from headshots to weddings and Bar Mitzvahs.
Using his ability to talk non-stop for hours, humor and years of experience, Booray is sought after by photographers who struggle with mastering the tools of the trade and understanding the concepts needed to be successful. He is best known for being able to explain complex topics in a way that makes them easy to grasp.
He is a Certified Professional Photographer (CPP), Photography Craftsman, Master Photographer, PPA Councilor and Wedding/Event Photographer of the Year Tampa Area Professional Photographers Association 2012, 2013, 2014, 2015, 2016, 2017.
His podcast, "Photobomb" can be heard on Itunes, Google Play, Buzzsprout and Pocketcasts.
2/25/2020 8:30 AM