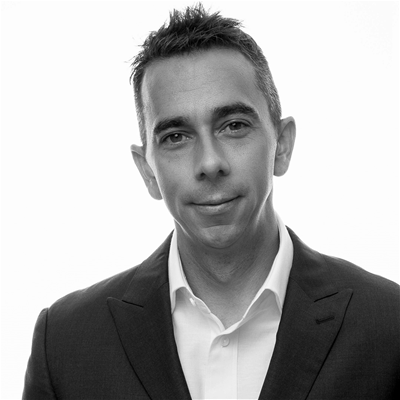 Aaron M. Arce Stark is the founder of Stark.Law LLC, a law firm serving businesses, artists, consumers, and others across a range of practice areas, such as business formation, contract, copyright, trademark, and general litigation. Aaron has represented clients in state and federal litigation and before federal regulatory bodies, including the U.S. Patent & Trademark Office (USPTO).
Aaron is a member of various professional and civic organizations, including the Washington Area Lawyers for the Arts, the Children's Law Center, the Copyright Society of the USA, and the Hispanic National Bar Association.
Aaron earned a B.A. in Psychology from the University of Oregon, a M.A. in Special Education from San Francisco State University, and a J.D. from Loyola University Chicago School of Law. Aaron is admitted to practice in the District of Columbia, Illinois, and New York, as well as several U.S. District Courts.
2/27/2022 9:00 AM
2/28/2022 3:00 PM