THE POST-PRODUCTION SUMMIT
THE POST-PRODUCTION SUMMIT
Sunday February 27, 2022
9:00AM-5:00PM
Join us on to expand your Photoshop and Lightroom skills with our lineup of experts. The morning classes will focus on Lightroom. In the afternoon, there will be classes focusing on Photoshop where you'll brush up on what's new in Photoshop, learn new power tips and understand the workflow of high-end retouching. 
Morning Session: Lightroom
Lightroom 101: The Essentials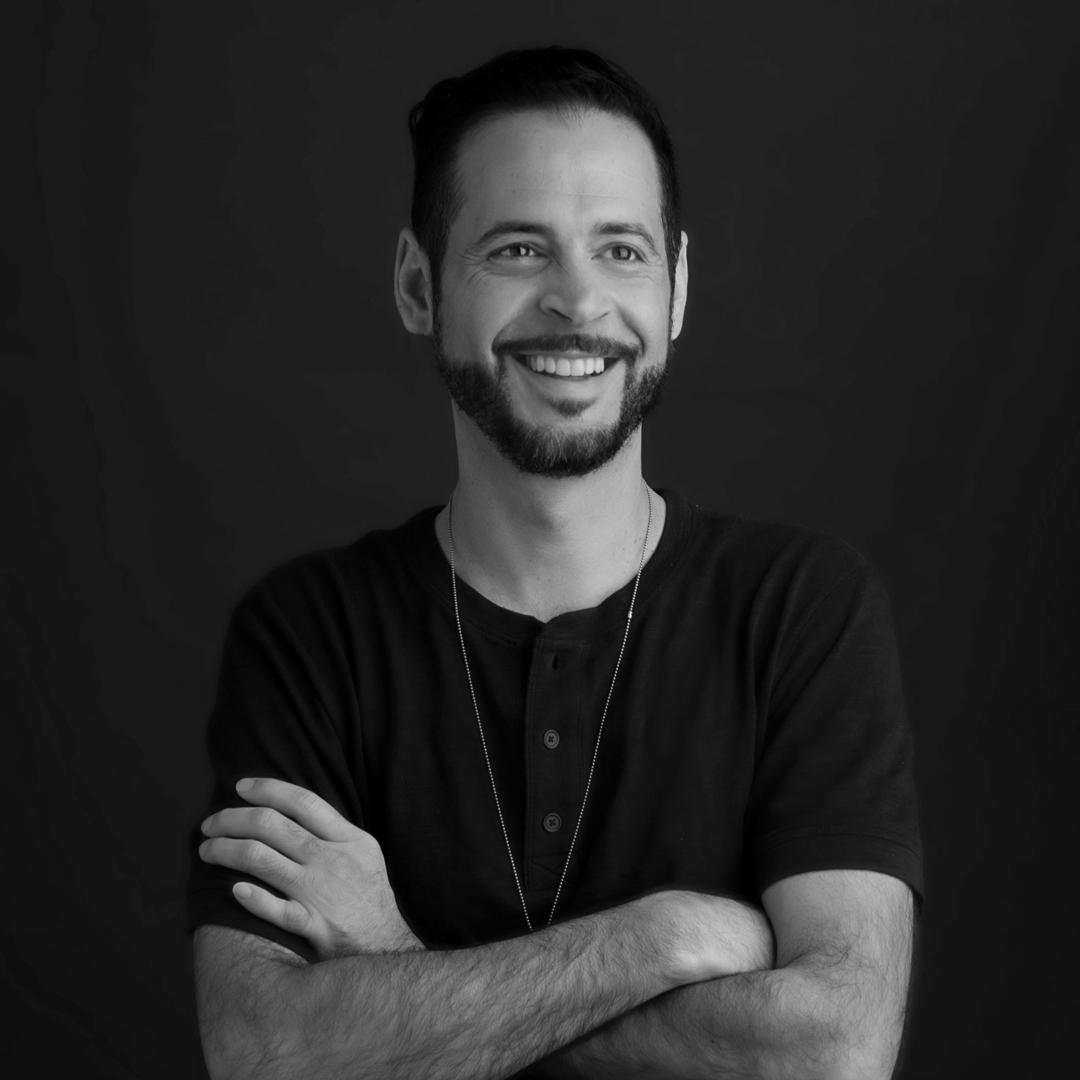 Aaron Nace
Join post-production expert Aaron Nace as he demonstrates the essentials of Lightroom Classic and start creating better photos instantly. This course is geared towards beginners and any photographer who needs to brush up on skills, and includes examples to follow along throughout the session. Attendees will leave with the ability to create their very own stunning images (quickly) with Lightroom Classic. 
Learn how to:
• Correct exposure and white balance issues
• Complete simple object removal and touch-ups
• Develop techniques for drawing more attention to any subject
• Enhance lighting and color in images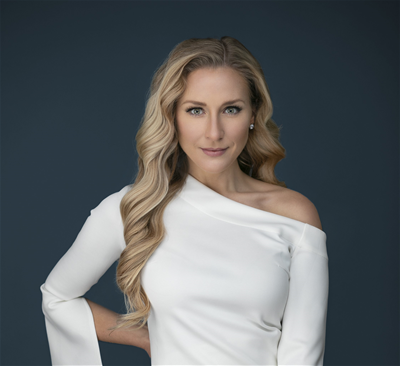 Kristina Sherk
Class details to be announced.
The Future of Photo Editing
Jared Platt
In this seminar, Jared Platt discusses the latest updates to post-processing software, taking the audience through his fast and seamless process of retouching epic environmental portraits and intimate documentary images. Learn the latest tips and tools for retouching and editing photos with greater accuracy, higher quality, and increased speed in Lightroom and Photoshop.
Afternoon Session: Photoshop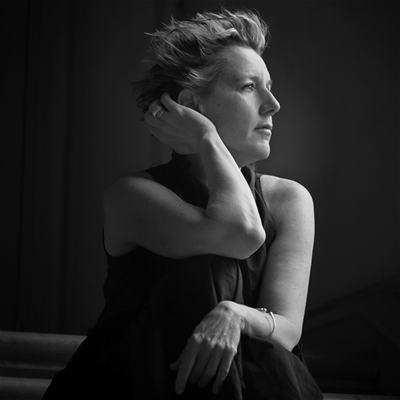 Portrait Retouching Workflow
Lisa Carney
Hollywood retoucher Lisa Carney reveals the secrets of professional retouchers, including techniques like frequency separation, face enhancements, and color correcting, to help you retouch skin and portraits like a pro without having to hire one.
Photoshop 101: What You Need to Know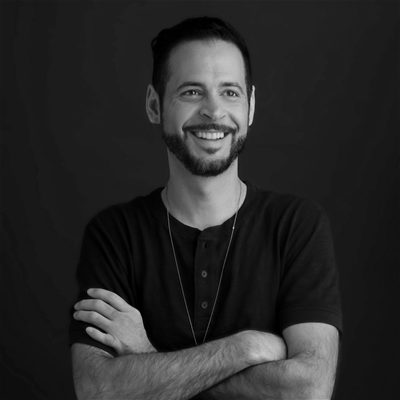 Photoshop is an incredibly powerful tool, but it can also feel a bit overwhelming. The great little secret about Photoshop is that a few tools are all that is needed to make a big difference in your images. Join Photoshop expert Aaron Nace as he shows you how to.
In this information-packed session, Jesús Ramirez shares his top Photoshop tricks and power shortcuts for photographers. Learn time-saving keyboard shortcuts, better ways of working with color, retouching tips, and how to use Curves to enhance your photos. Learn new and little-known Photoshop features and improved ways of working with the tools you currently use. 
LOCATION
THE POST-PRODUCTION SUMMIT will be held at The Mirage in Las Vegas on Sunday February 27, 2022.
Pre-registration is required.  Registered attendees for The Post-Production Summit can pick up their badge on Sunday February 27.
HOW TO REGISTER
Add this Summit to any WPPI Registration by selecting Post Production Summit on the Class Sessions Page.
Pricing: $149 (through Feb 25), $199 (on site)
Connect with thousands of attendees and vendors!