Book your room at The Mirage and stay close to all the official WPPI courses, experiences, and parties!
If you stay at The Mirage, you can also get 20% off spa services and 10% off select restaurants by flashing your WPPI badge.
Our hotel block has sold out, but you may check on the The Mirage website to see if they have any remaining availability.
If you are planning on attending the conference and the Mirage does not have availability of your requested dates, search for hotel availability via our trusted partner aRes Travel.
Book Online or Call 1-877-300-6147 for Assistance.
aRes Travel is a third-party travel planner. Rates, deposits, and cancellation policies may vary and are the responsibility of the guest. Questions on hotel policies or payments made on aRes website should be directed to the aRes Reservation Center or to the hotel directly.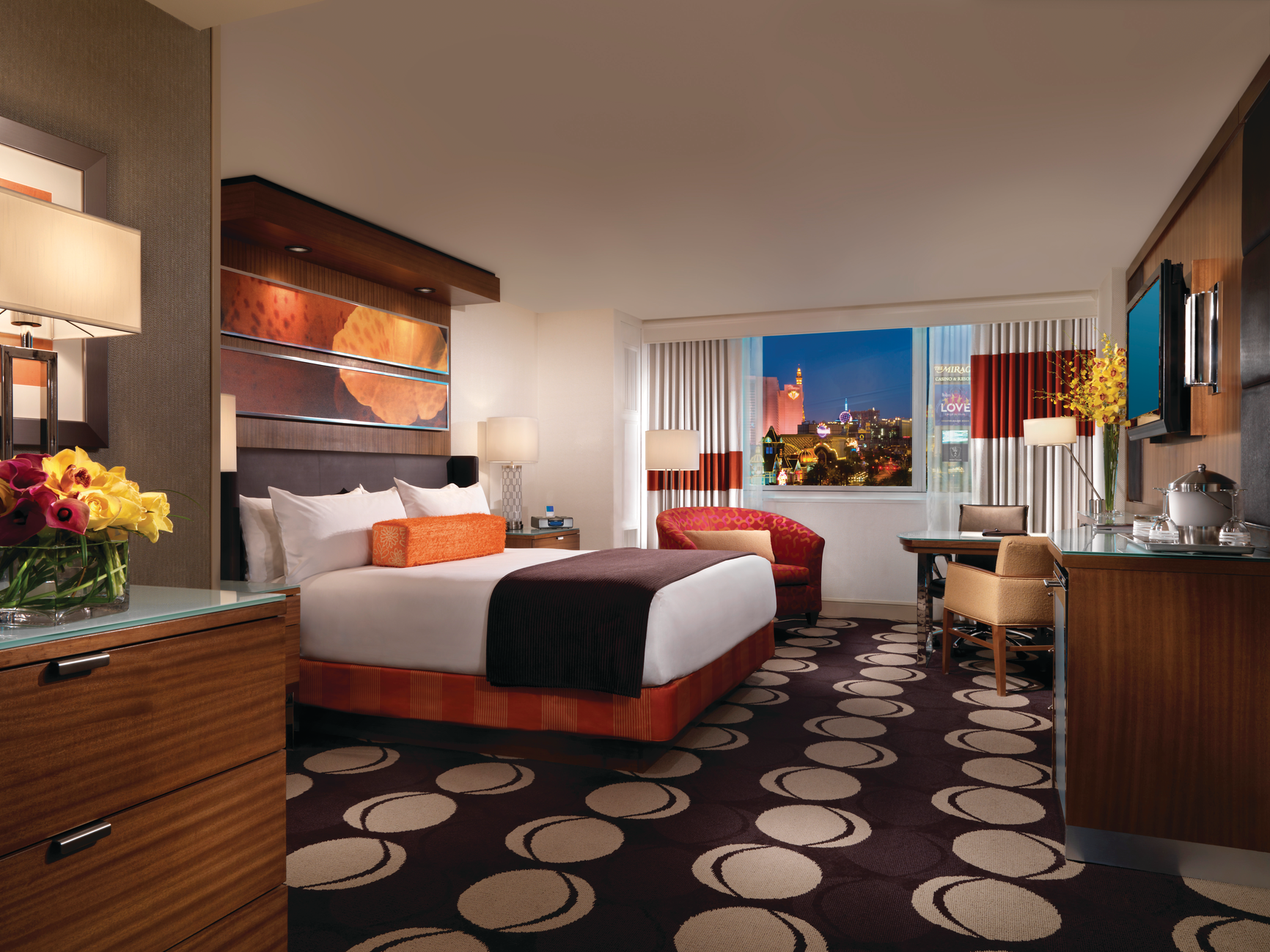 Did you know that there is a monorail that connects many of the best Las Vegas hotels?
The train runs from 7am-midnight on Mondays and 7am-2am Tues-Thurs and you can purchase single rides for $5 or you can save on multi-day passes. If you not staying at the Mirage, we recommend staying a hotel on the monorail route to make your commute a breeze.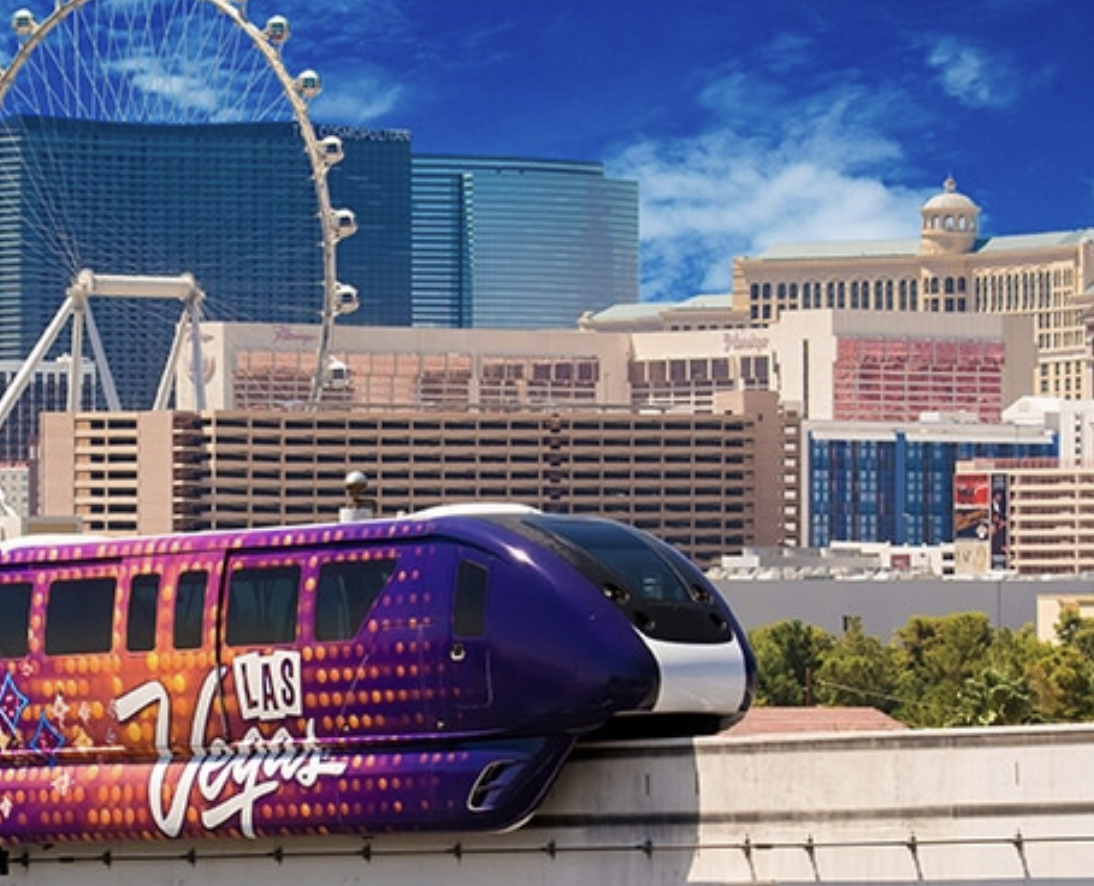 Connect with thousands of attendees and vendors!
Subscribe to stay updated on what's happening.