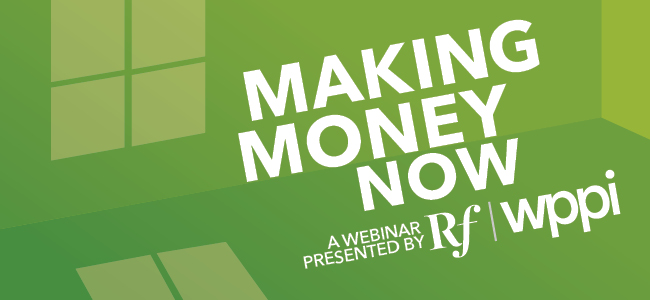 Join us for the second part of our three-part series about coping during COVID-19. Wedding and portrait photographers Alison Carlino, Julia Kelleher and JB Sallee dive into the business musts: staying profitable and keeping clients engaged in unsettled times.

Moderated by Rangefinder Editor-in-Chief Jacqueline Tobin.
CATCH UP ON WHAT YOU MISSED:
A conversation with Rangefinder's 30 Rising Stars alumni and WPPI speakers Quyn Duong, Jasmin Neidhart and Caroline Tran, as they share the creative projects that COVID-19 quarantine inspired and ideas for how to stay centered and connected to clients.

Moderated by Rangefinder senior editor Libby Peterson. 
Connect with thousands of attendees and vendors!
Subscribe to stay updated on what's happening.