WPPI's The Annual: 16×20 Print, Album and Filmmaking competition is the most prestigious wedding, portrait and print competition in the world, and the capstone event of the WPPI Conference + Show, with an awards ceremony honoring the most illustrious photographers of the year, many of whom spend their entire year preparing for this competition.
Images are judged live at WPPI in Las Vegas by our world-renowned judges. The live judging is an invaluable education experience for the entrants and show attendees. As entrants advance through the competitions, they achieve points towards their Honors of Excellence (Honors) designation which help entrants progress on their journey of growth and prestige among their community.
The competition culminates with live judging at WPPI's yearly conference and a gallery exhibition at the show taking place in Las Vegas. Prizes include the Grand Awards and crystal trophies.
The program's main goal is to encourage, educate and motivate photographers to be constantly committed to their craft. By entering the competition, every entrant receives priceless feedback and the opportunity to be recognized by their peers for their achievements.
Win a category, win a division award, receive a trophy!
For more information about the Honors of Excellence points system as well as available Titles and Designations you can earn, visit the Honors of Excellence site.
WHY YOU SHOULD ENTER THE COMPETITION:
Learn and be inspired by your peers!
Receive invaluable feedback from respected photographers.
Be recognized for your achievements.
New and simplified rules and categories!
Earn Honors of Excellence points!
Win a trophy!
It's a fun, challenging and exciting way to share your work.
WPPI's Official Print Partner:
GraphiStudio is here to help WPPI The Annual entrants produce their best submissions with HD prints mounted on Archival Mats. Learn More! Create your account with GraphiStudio after you register and submit your entries.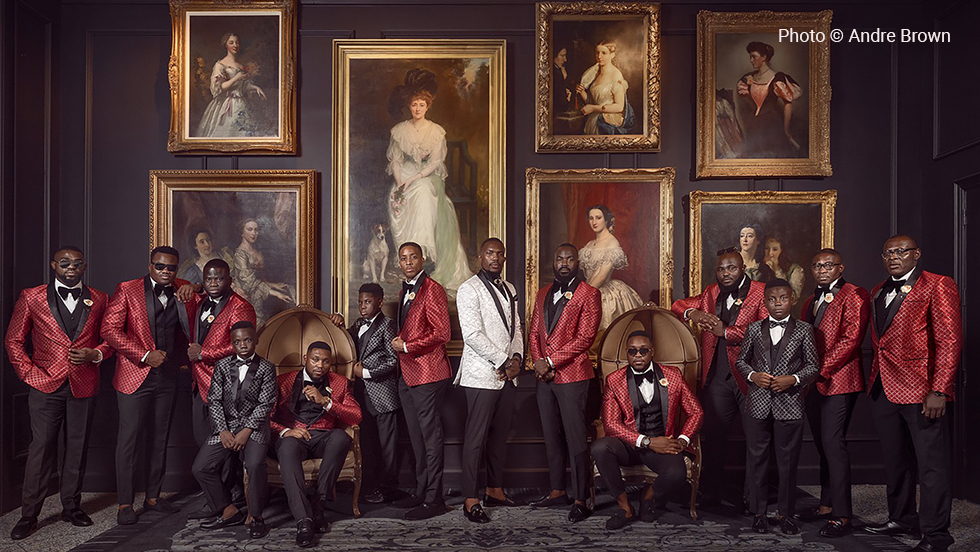 Connect with thousands of attendees and vendors!
Subscribe to stay updated on what's happening.