Sunday February 27, 2022
9:00AM-5:00PM
We heard your feedback in 2021 and we are thrilled to introduce our FIRST annual Boudoir Summit at WPPI 2022! Join us for our one-day event, where you will learn all-things-boudoir from top industry talent, such as Shawn Black, Terri Hofford, and more. You'll leave this exciting event with the take-home fundamentals to implement into your business practices and feeling inspired to try new things in your own creative work.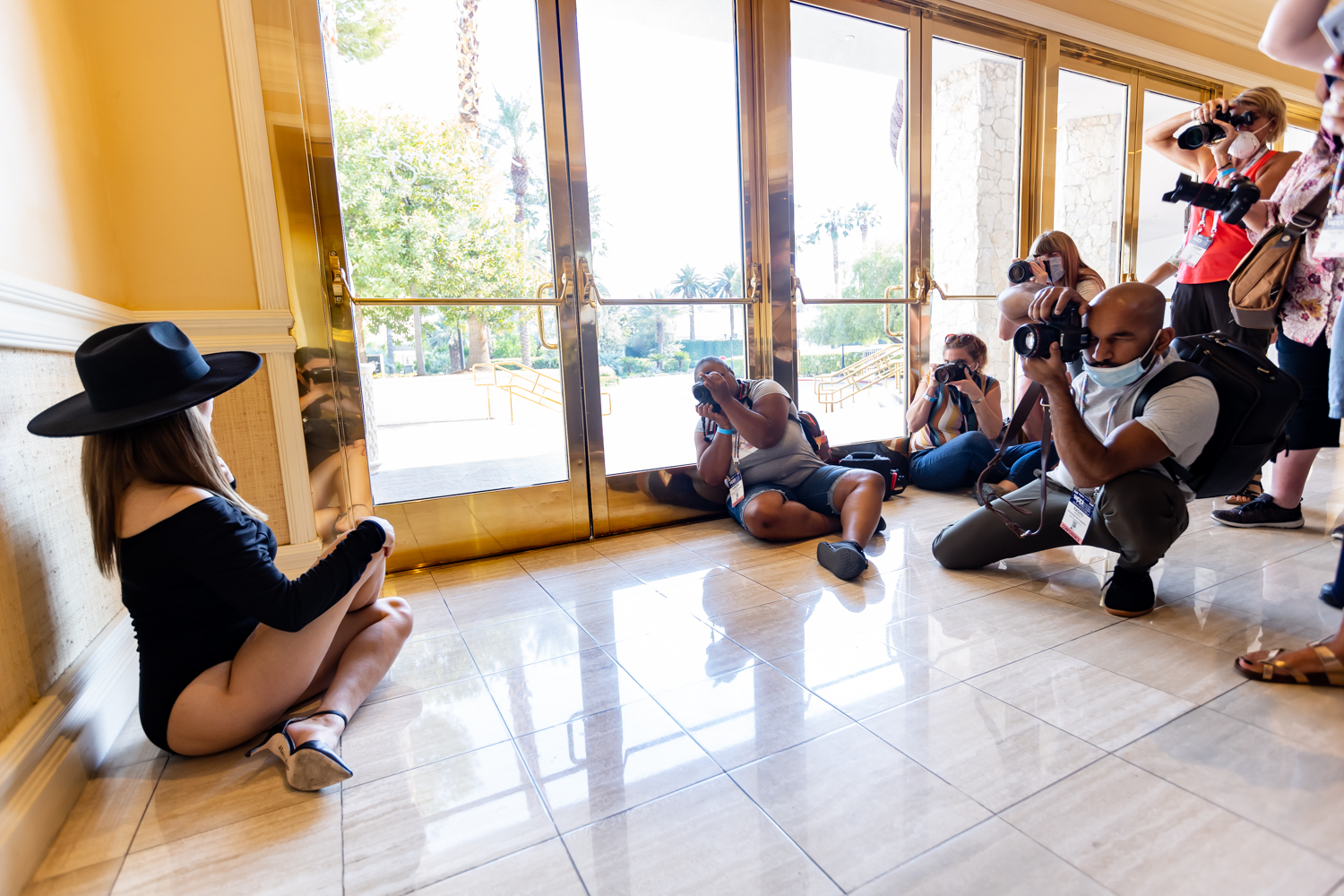 The Boudoir Summit is sponsored by: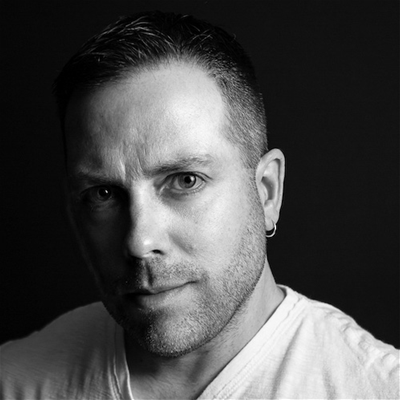 9:30 AM – 10:15 AM
Build a Brand That Stands Out
Shawn Black
Join Shawn Black, boudoir photographer and president of AIBP, as he dives into creating a boudoir photography brand that truly rises from the pack. He'll guide you through several dynamic boudoir posing and lighting setups designed to create images that your clients will desire in their albums and on their walls. Shawn will then walk you through his sales process, turning those images into larger sales.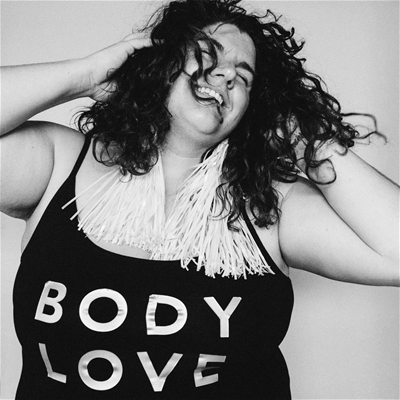 10:30 AM – 11:45 AM
Body Image & Business: How Your Body Image Impacts Your Client Experience
Teri Hofford
Teri Hofford explains how photographers' body image biases and beliefs can get in the way of creating a truly empowering and body inclusive experience for their clients. In this session, gain a better understanding of body image; how to recognize body image biases; how to acknowledge body image beliefs.
12:30 PM – 1:45 PM
Redefining Luxury in Your Boudoir Business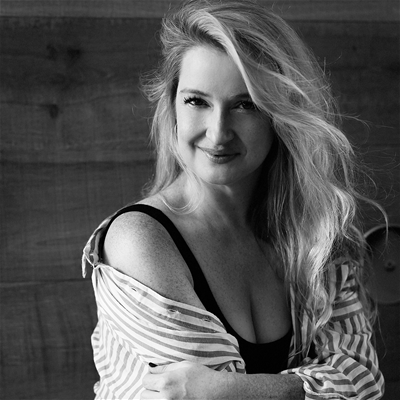 Luxury is not simply dictated by charging a higher price. It's a higher mindset. Your boudoir business has the opportunity to become a refined referral engine with a stellar reputation. Join luxury boudoir photographer Cate Scaglione as she shows you how to redefine luxury, taking you through successful practices that can turn your business into a beautifully luxe, word-of-mouth-worthy client experience. No matter what size or stage your boudoir business is, you can succeed in style and service.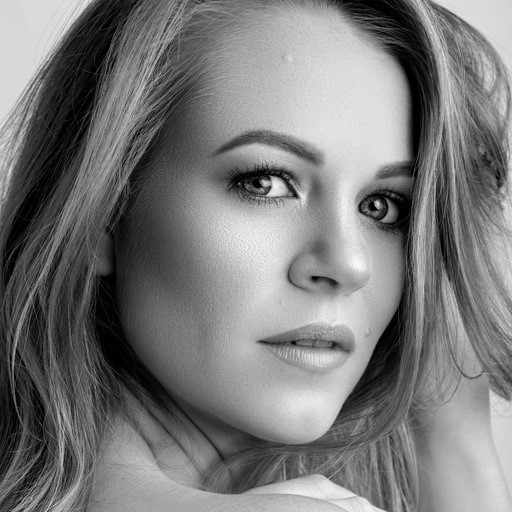 2:00 PM – 3:15 PM
Success Using Strategic Planning
Andrea Mendoza
Artistry feeds the soul, but structure feeds your belly. Join Andrea Mendoza as she teaches you how to engage in intentional business by harnessing strategic planning, by focusing on three specific areas critical to meeting success: Business structure & goal setting; Client experience optimization; and Creating tangible tools, like marketing calendars, to help you stay focused and consistent.
3:00 PM – 4:45 PM
The $5000 IPS System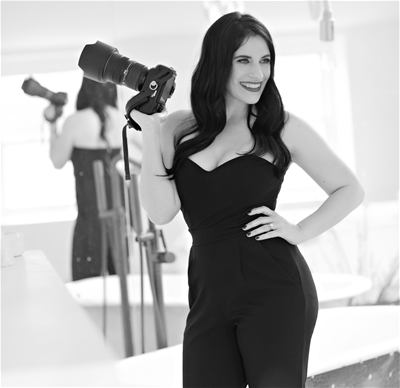 Join Jenn Bruno Smith, master boudoir photographer, on this boudoir IPS masterclass. Follow along, as she shares her exact process and script that prepares clients for the sale, addresses objections, and closes $5000+ sales.

5:00 PM – 6:00 PM
Happy Hour
Sponsored by The Boudoir Album
LOCATION
THE BOUDOIR SUMMIT will be held at The Mirage in Las Vegas on Sunday February 27, 2022.
Pre-registration is required.  Registered attendees can pick up their badge on Sunday February 27, 2022.
HOW TO REGISTER
Add the Boudoir Summit to any WPPI Registration by selecting Boudoir Summit on the Class Sessions Page.
Pricing: $149 (through Feb 25), $199 (on site)
Connect with thousands of attendees and vendors!