Sunday February 27, 2022
9:00AM-5:00PM
Join Elena Blair, Stephanie Lemmens, Natasha Ince, Sandra Coan, and Amy Pearsall McDaniel as they share with you their tips and tricks on everything from the best equipment to use for maternity shoots, to newborn beanbag posing, to ways to grow your newborn business with strong customer service to wrapping and posing newborns without a beanbag. Maternity and newborn photography has never been more popular, and this Summit is the perfect way to brush up on your skills and learn new techniques and business tips.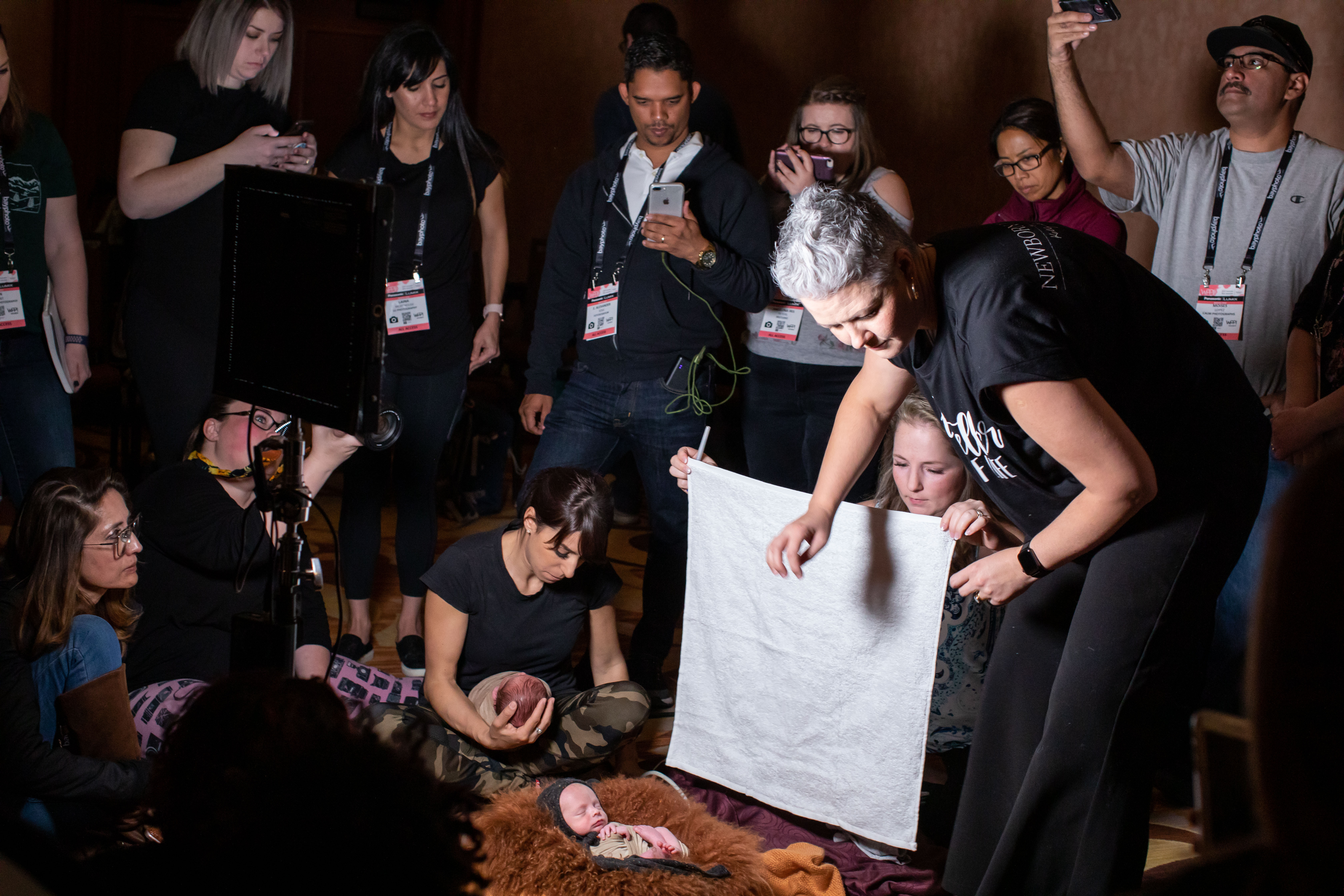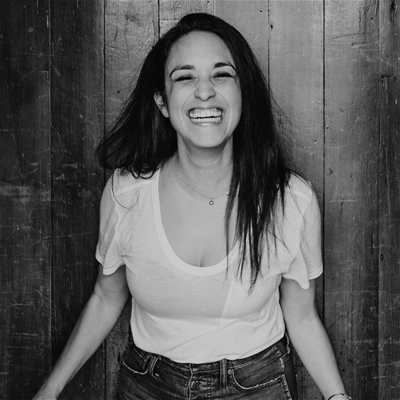 9:00 AM – 10:15 AM
Lifestyle Newborn Photography Made Easy 
Elena Blair
Learn how to capture the magic of a newly-expanded family in artistic photographs with minimal intervention. Elena Blair explains how understanding elements of safety, simplicity, working with indoor light, and maximizing each pose during sessions can help you establish trust with clients that will encourage them to return.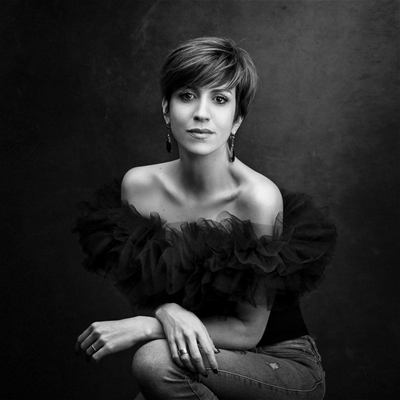 10:30 AM – 11:45 AM
Maternity Studio Class
Stéphanie Lemmens
Stéphanie Lemmens guides attendees through a full studio maternity session from start to finish. Learn how to select the appropriate gown, posing techniques, lighting techniques, camera settings, and post-production edits to create emotionally-evocative images.
12:45 AM – 2:00 PM
Newborn Family Session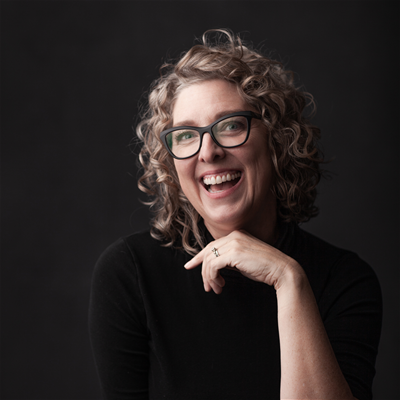 2:15 PM – 3:30 PM
What You Need to Know to Build a Six-Figure Photography
Sandra Coan
In this class, you'll learn the three things you MUST know to stand out in a saturated market, pull in the right clients and create a simple, effective market plan that runs on autopilot so that you can focus on what you love- your art.
3:45 PM – 5:00 PM
Newborn Beanbag Workflow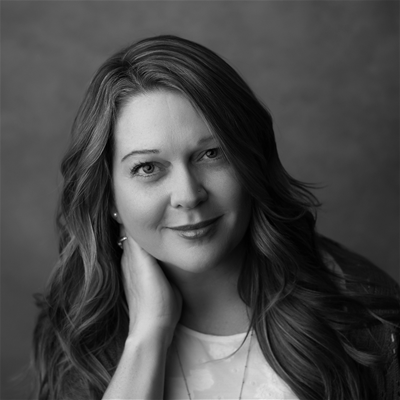 Join Amy Pearsall McDaniel from Dewdrops Photography as she demonstrates her beanbag workflow—covering the froggy, womb/tac/bum up, Huck Finn and side laying poses. In addition to the in-depth posing walkthrough, Amy will also show you how to properly light newborns for capturing A+ images every time.
LOCATION
THE BABY SUMMIT will be held at The Mirage in Las Vegas on Sunday February 27, 2022.
Pre-registration is required.  Registered attendees for The Baby Summit can pick up their badge on Sunday February 27.
HOW TO REGISTER
Add this summit to any WPPI Registration by selecting Baby Summit on the Class Sessions Page.
Pricing: $149 (through Feb 25), $199 (on site)
Connect with thousands of attendees and vendors!