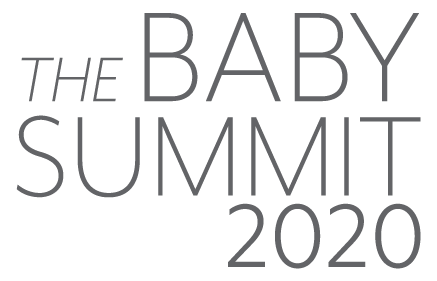 February 23, 2020
10:00AM-6:00PM
This year WPPI has partnered up with Kelly Brown to bring you The Baby Summit. Kelly founded The Baby Summit in 2015 and has brought together photographers from all over the world to learn from the best educators. 
This amazing experience is one intense day of learning from 4 of the best presenters that Kelly has personally hand selected for WPPI 2020.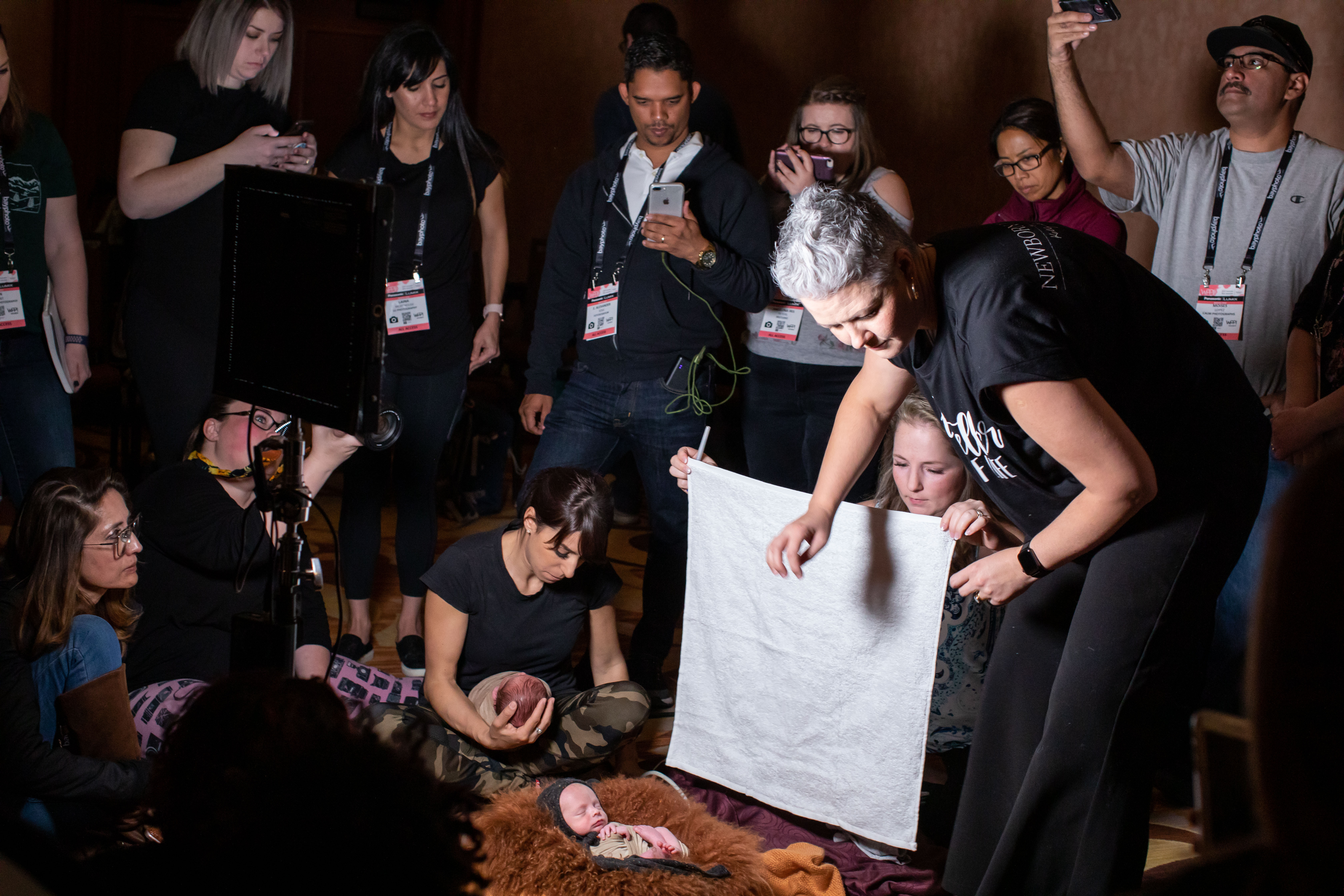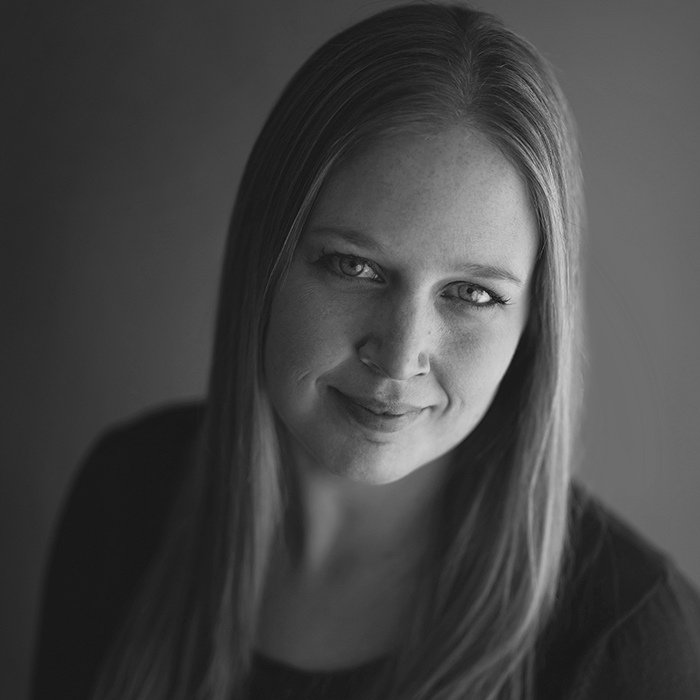 Wrapping, Posing and Transitional Flow
Sandra Hill
Sandra will be demonstrating her favorite wrapping technique for the fussy baby, the "potato sack" pose. Learn how to safely and effectively wrap a baby in this pose using only wraps. Sandra will be showing how to get the most setups from this one wrap style for a large beautiful gallery. Demonstration will include wrapping baby safely, dealing with fussy babies, lighting, angles, and transitioning from potato sack into the crate, flokati, bucket pose and ending with the relaxed arms up pose.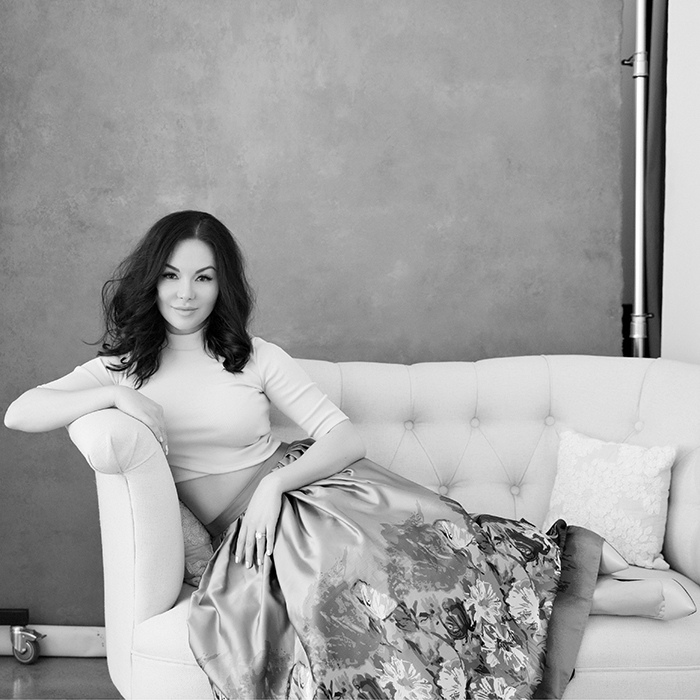 The Art of Maternity Portraits
Lola Melani
During this class, Lola will demonstrate how to capture and create the perfect lighting while using simple studio setups to achieve stunning maternity portraits.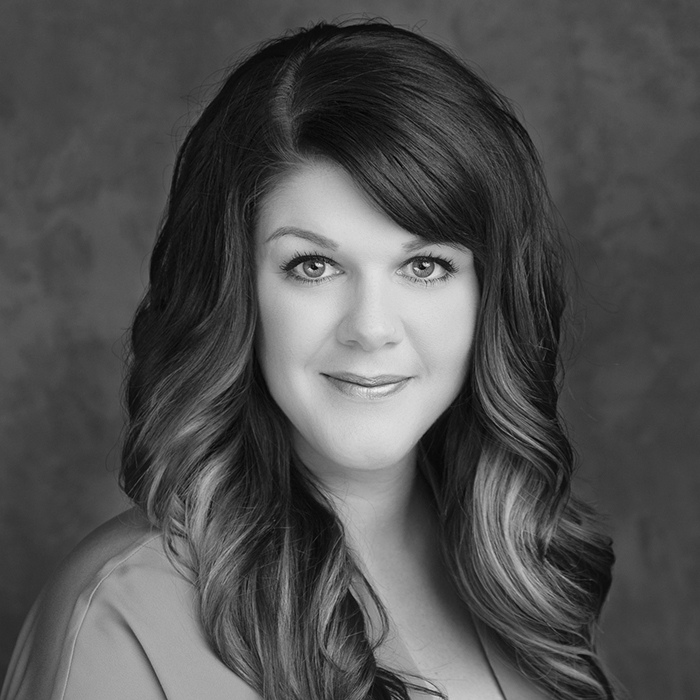 Editing Newborn Photos in Photoshop
Kristin Mackey
This class will teach you how to produce a great straight-out-of-camera newborn image and the process to edit those images by hand. Kristen will go over the steps of editing as well as creating your own action with your very own steps. She will also cover batch processing to speed up your newborn editing workflow.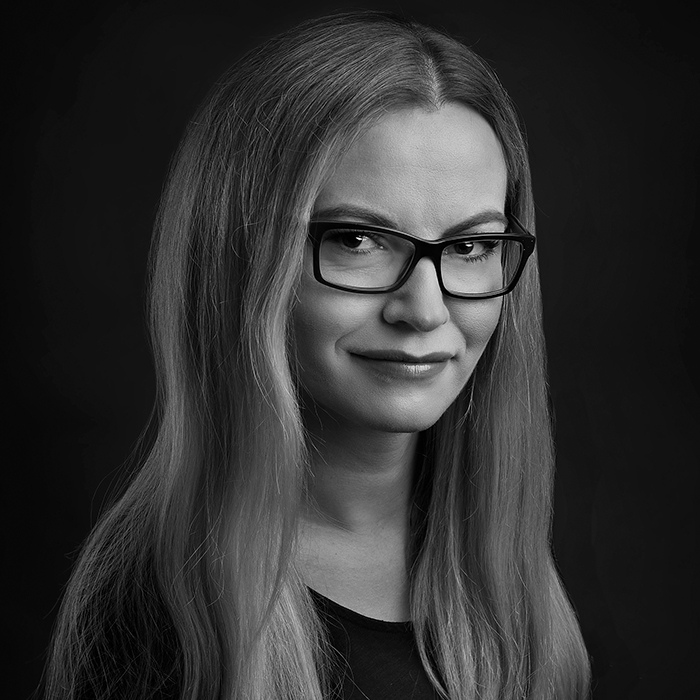 Give Yourself a Pay Rise - How to Increase your Average Sale
Maggie Robinson
Are you currently offering online galleries to your clients and want to add a personalised touch to your service with In Person Sales? Maybe you have been offering IPS for a while now but you feel you are not 100% confident in running it successfully? Are you not feeling happy about your selling skills or your product offering? Is your pricing all over the place and too complex for clients to understand? Let Maggie walk you through the sales journey and show you how to get the most out of every client that walks through your studio door. After the training, you will be able to run a successful consultation leading to wall art sales, price your time accordingly, lead your client through your offering confidently without throwing them discounts at "hello".
LOCATION
THE BABY SUMMIT will be held at Mandalay Bay in the North Convention Center on Sunday, February 23.
Pre-registration is required.  Registered attendees for The Baby Summit can pick up their badge on Sunday February 23 at the Islander Registration Desk in the North Convention Center. 
HOW TO REGISTER
Add the Baby Summit to any WPPI 2020 Registration by selecting Baby Summit on the Class Sessions Page. 
Pricing:  $149 (through 10/31), $199 (through 2/23), $249 (on site)
Connect with thousands of attendees and vendors!